Contact Us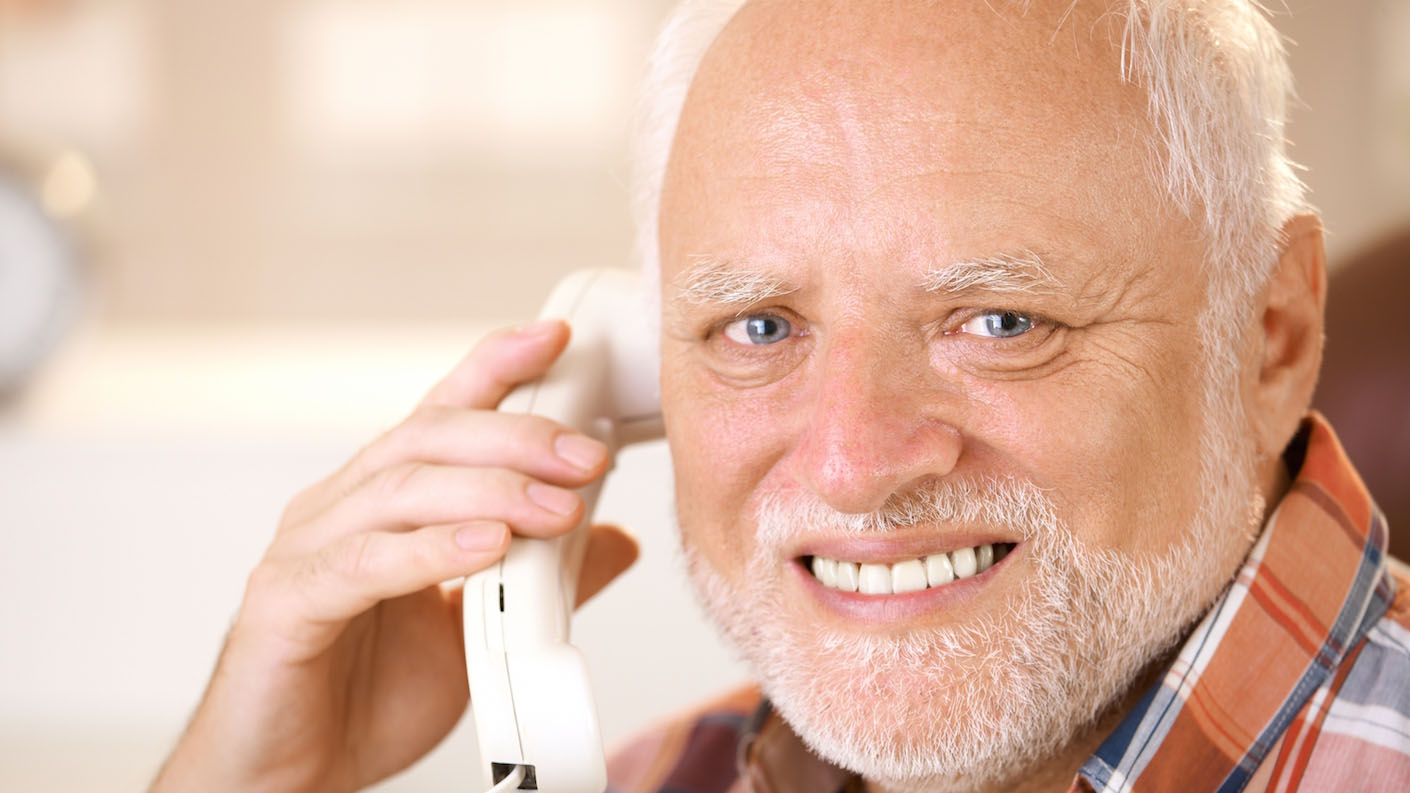 Everyone has issues every once in a while! Contact us and we will get one of our knowledgeable industry professionals to help you out!
Address: 10033 9 St, Dawson Creek, BC V1G 5A8
---
Frequently asked questions
1.1

Where is my stuff?

It's coming, don't worry! We're either in the process of shipping it, or we have shipped it and you can check your email for a tracking number!