Portable Winch
At DCD Design & Manufacturing Ltd., we produce high-quality Cable Installation, Directional Drilling, and Overhead Line Stringing Tools. DCD Design is driven by our customers' needs and by our own commitment to service those customers.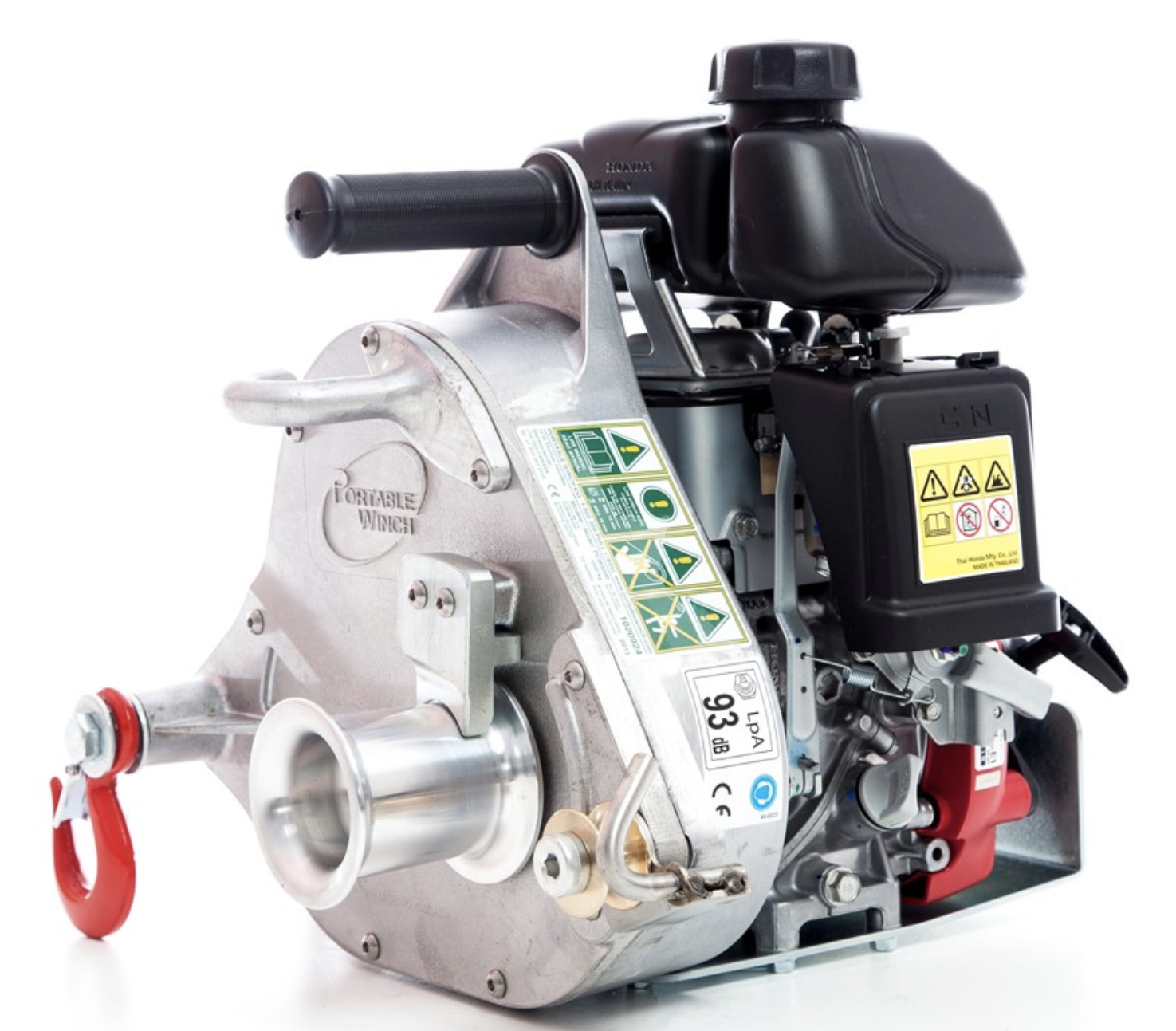 PCA PCW 5000 Gas Powered Pulling Winch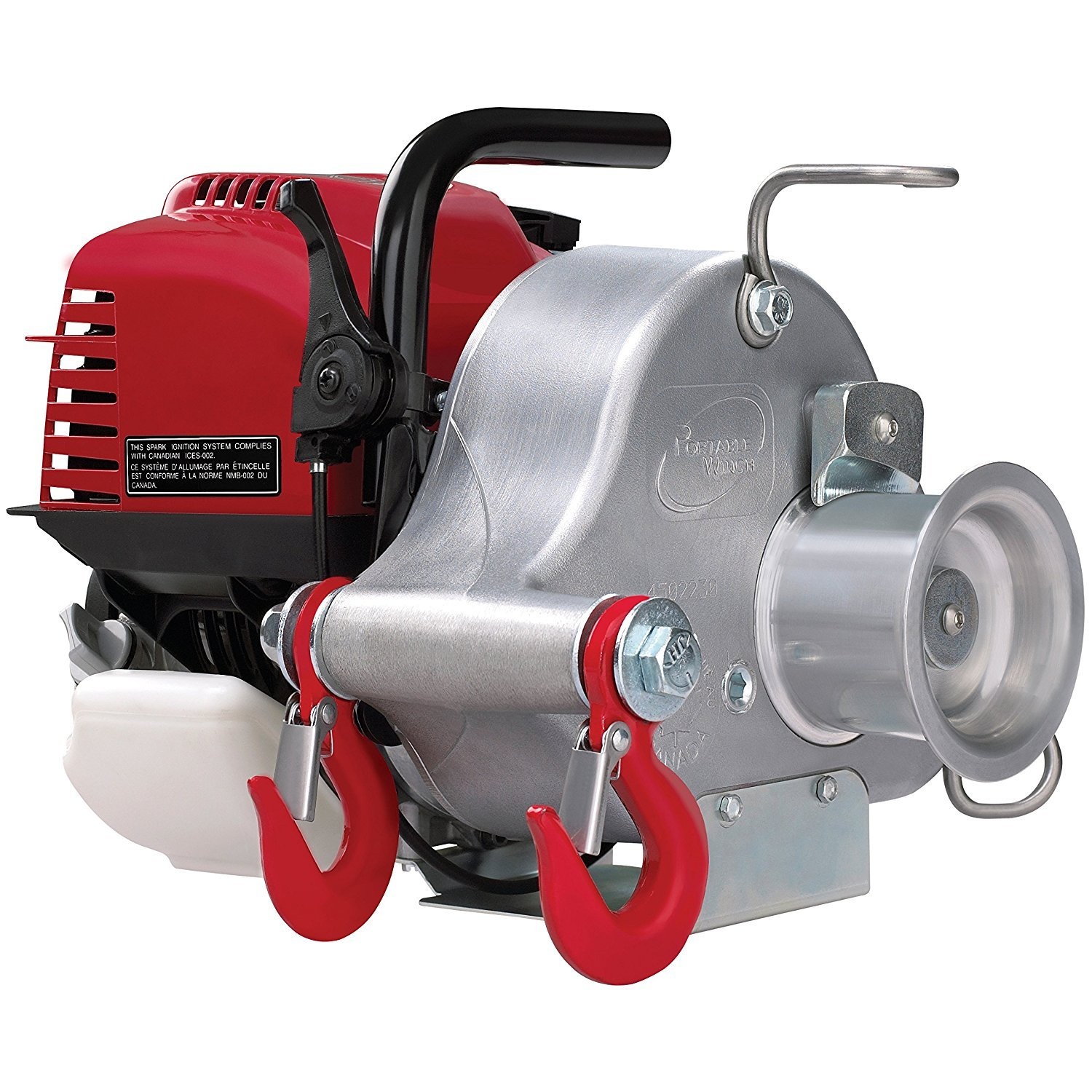 PCA PCW 3000 Design Gas Powered Winch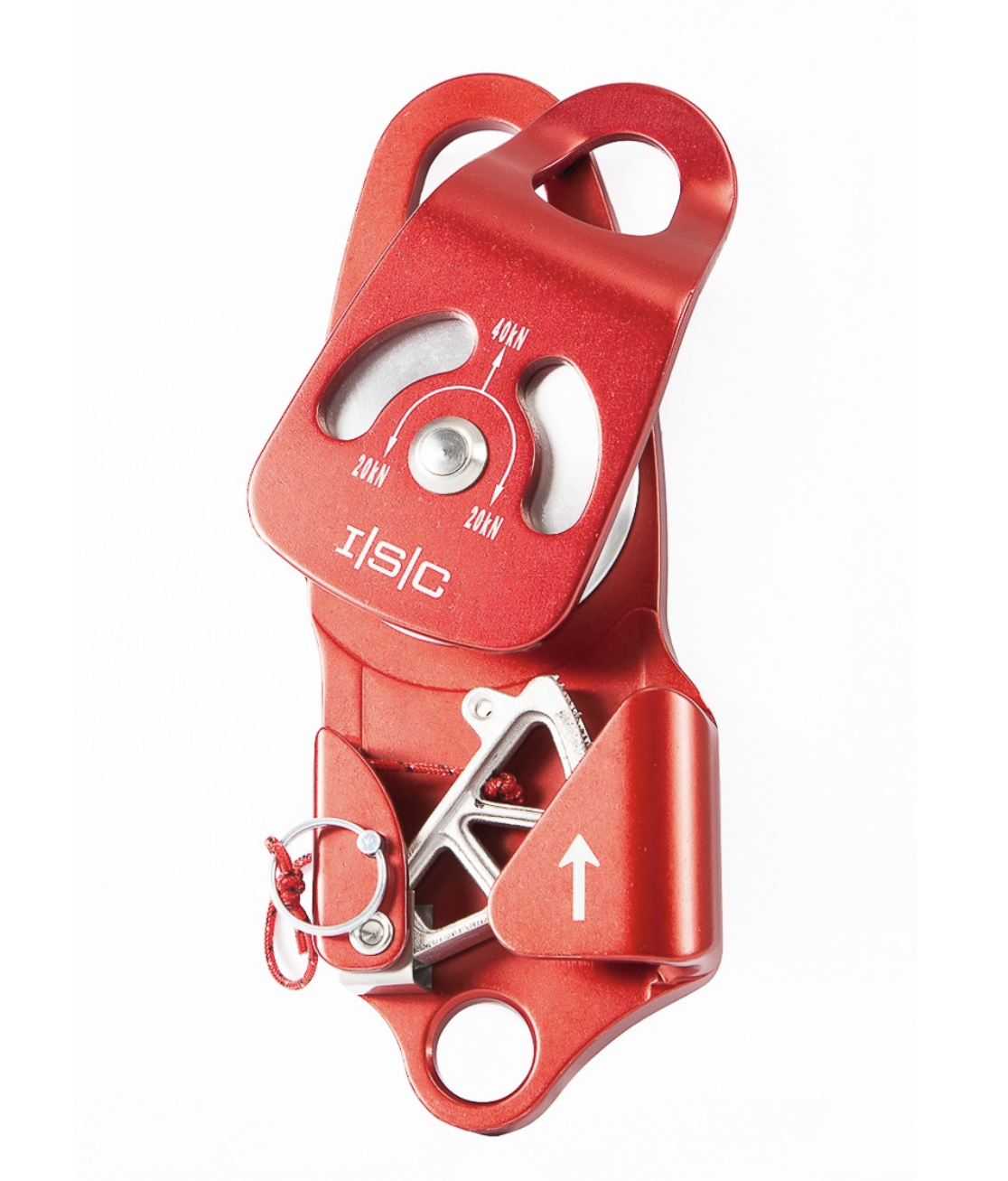 PCA 1271 Self-Blocking Pulley w/ Aluminum Side Plates 3"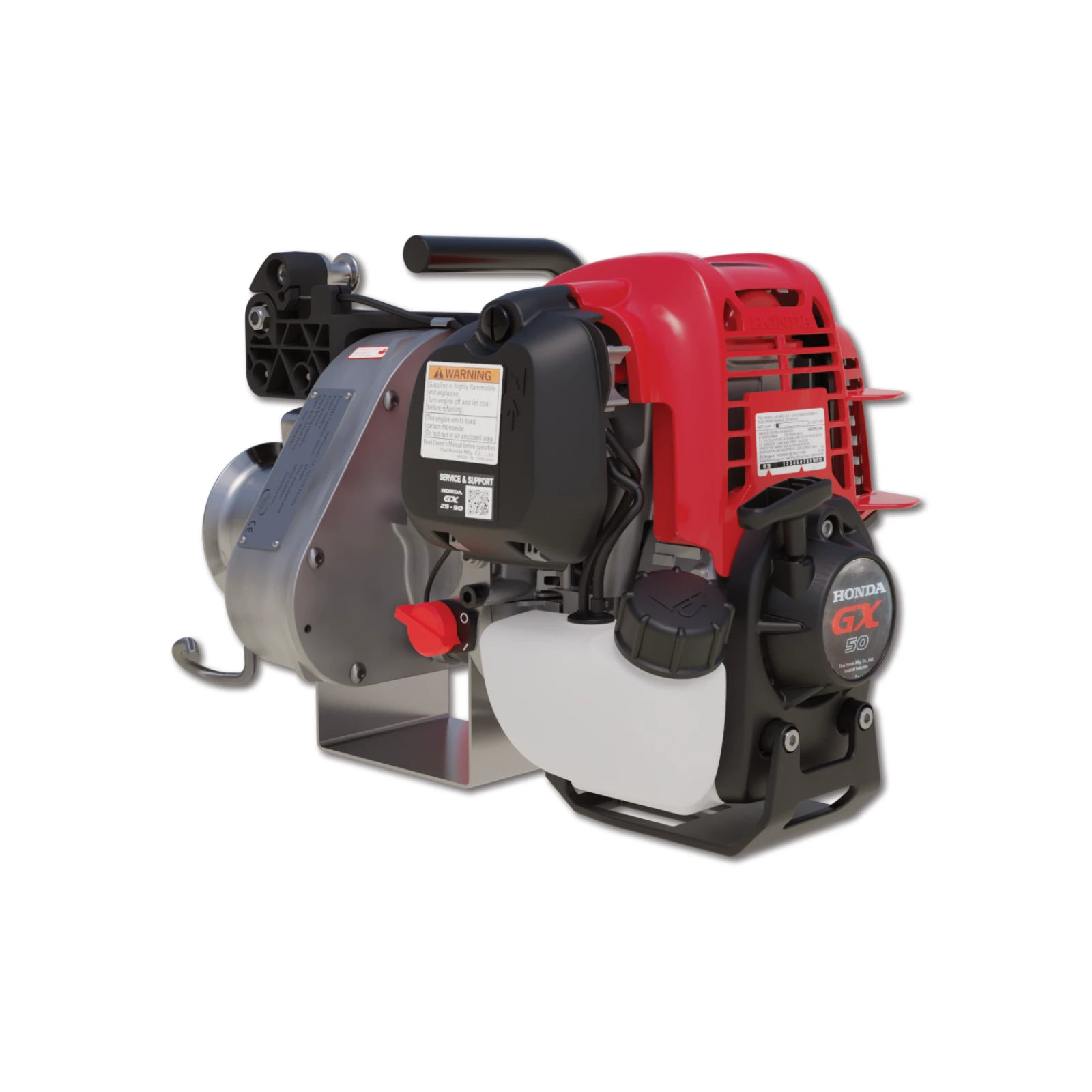 PCA PCW 4000 Gas Powered Portable Winch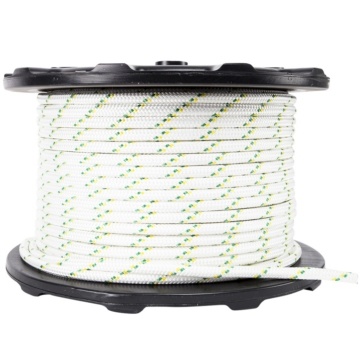 Winch Rope 12mm Bulk Rope 150m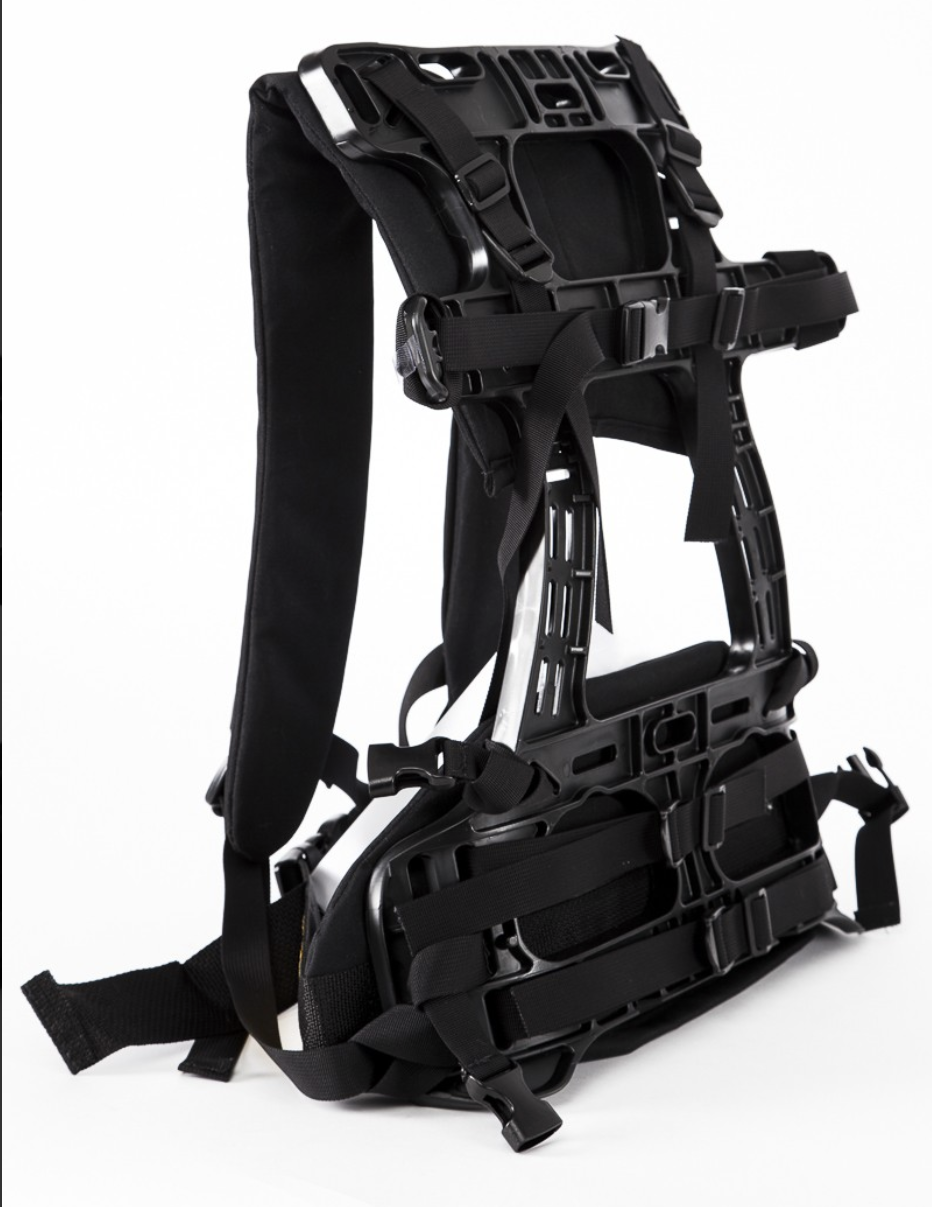 PCA 0104 Moulded Backpack to Carry PCW3000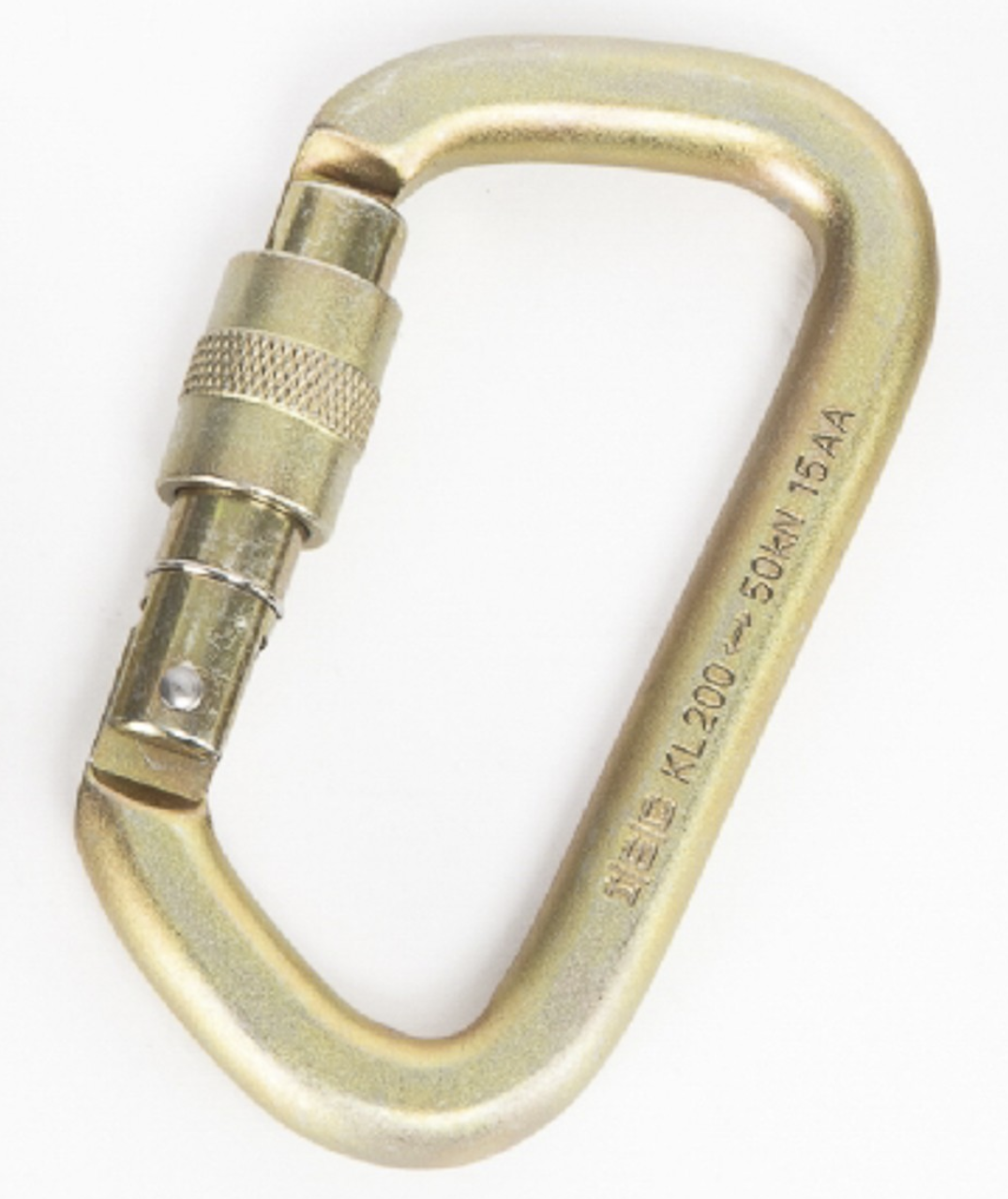 PCA 1702 Steel Locking Carabiner - MBS: 50 KN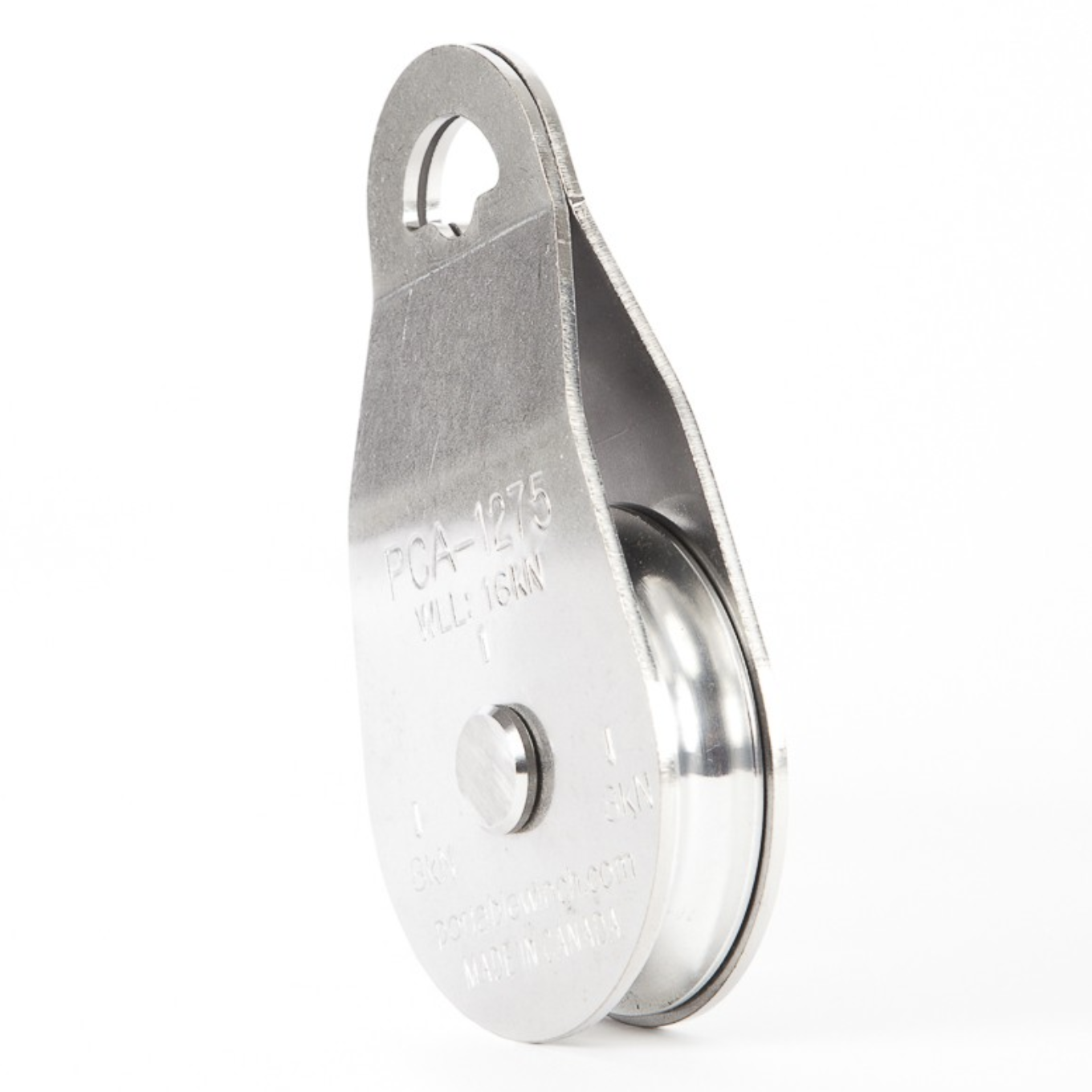 PCA 1275 Single Swing Side Pulley w/ SS Plates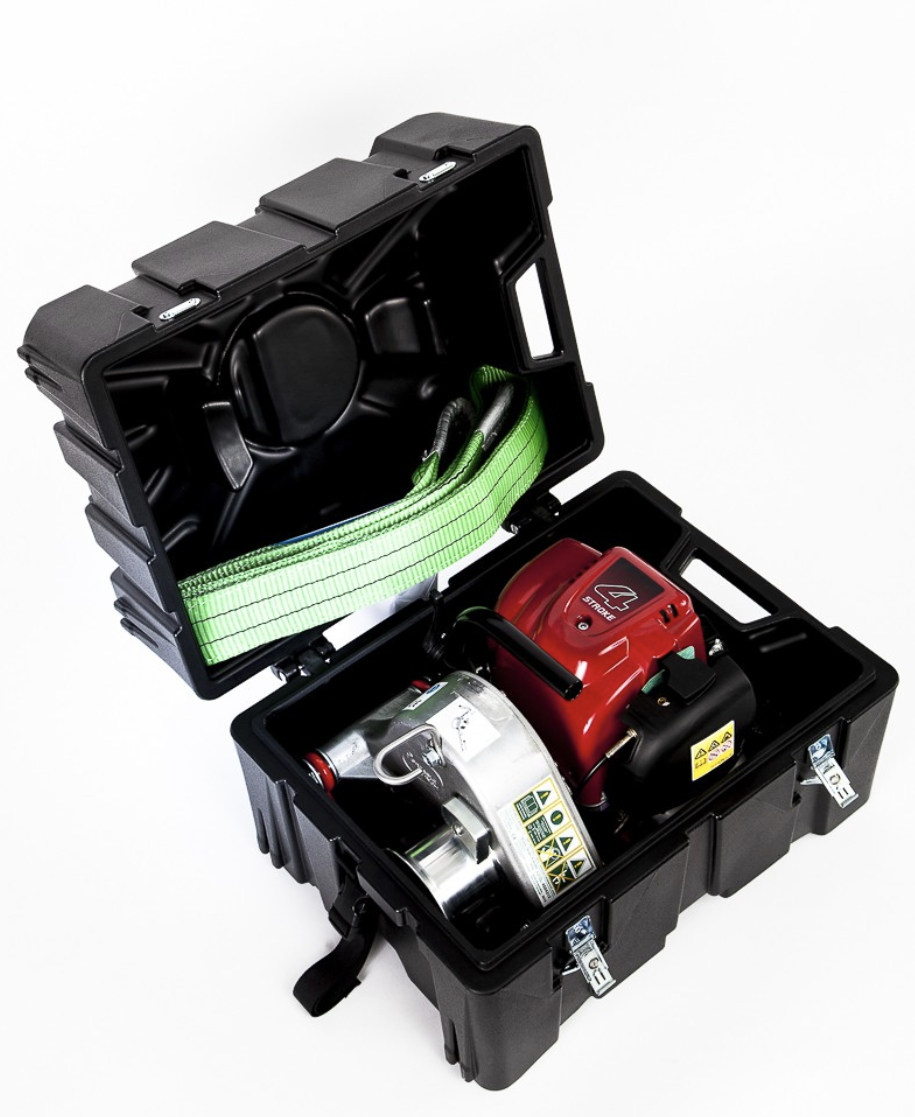 PCA 0102 Design Transport Case w/ Moulded Locations for PCW3000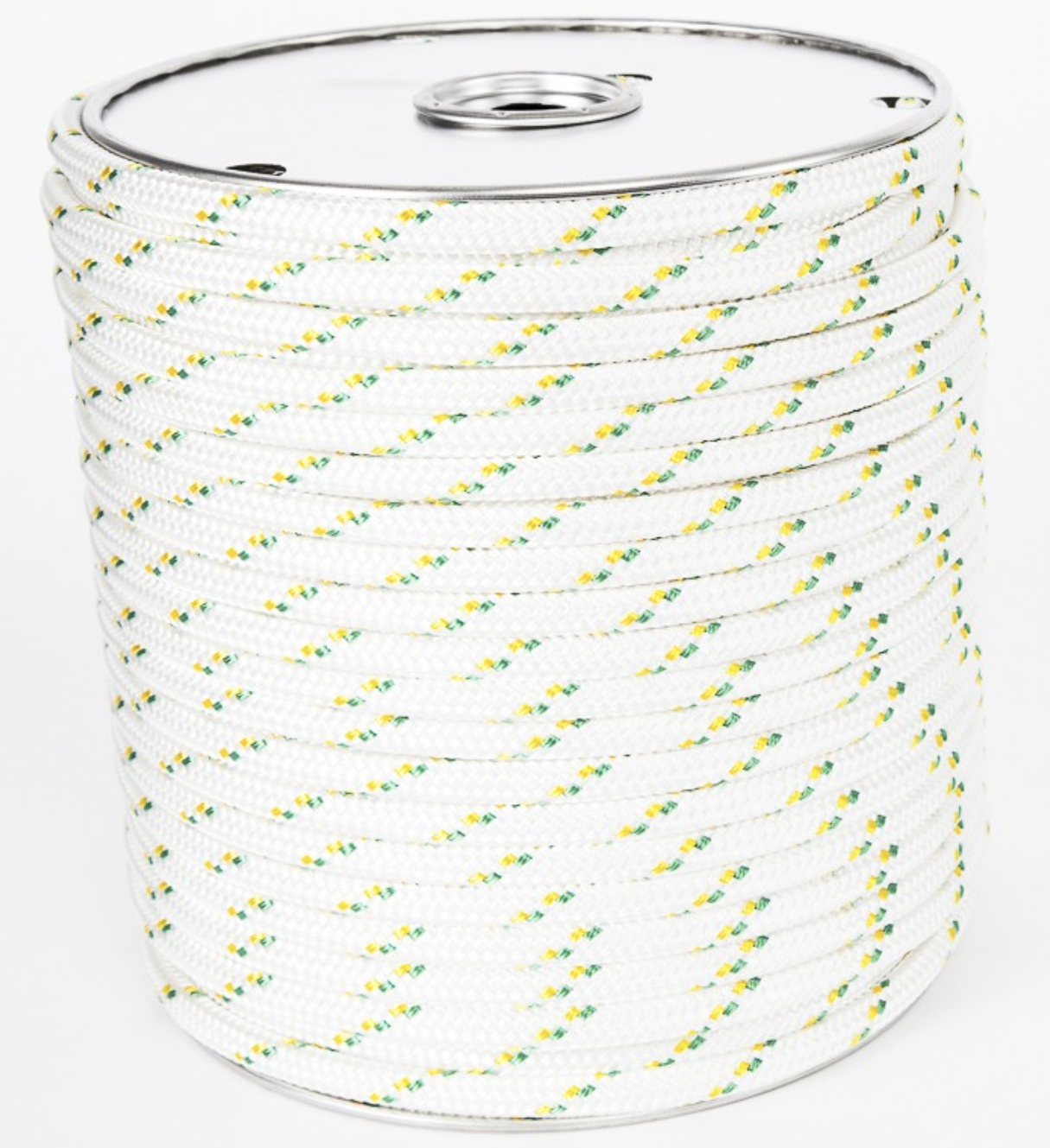 PCA 1203M DBP Rope - 10mm x 100m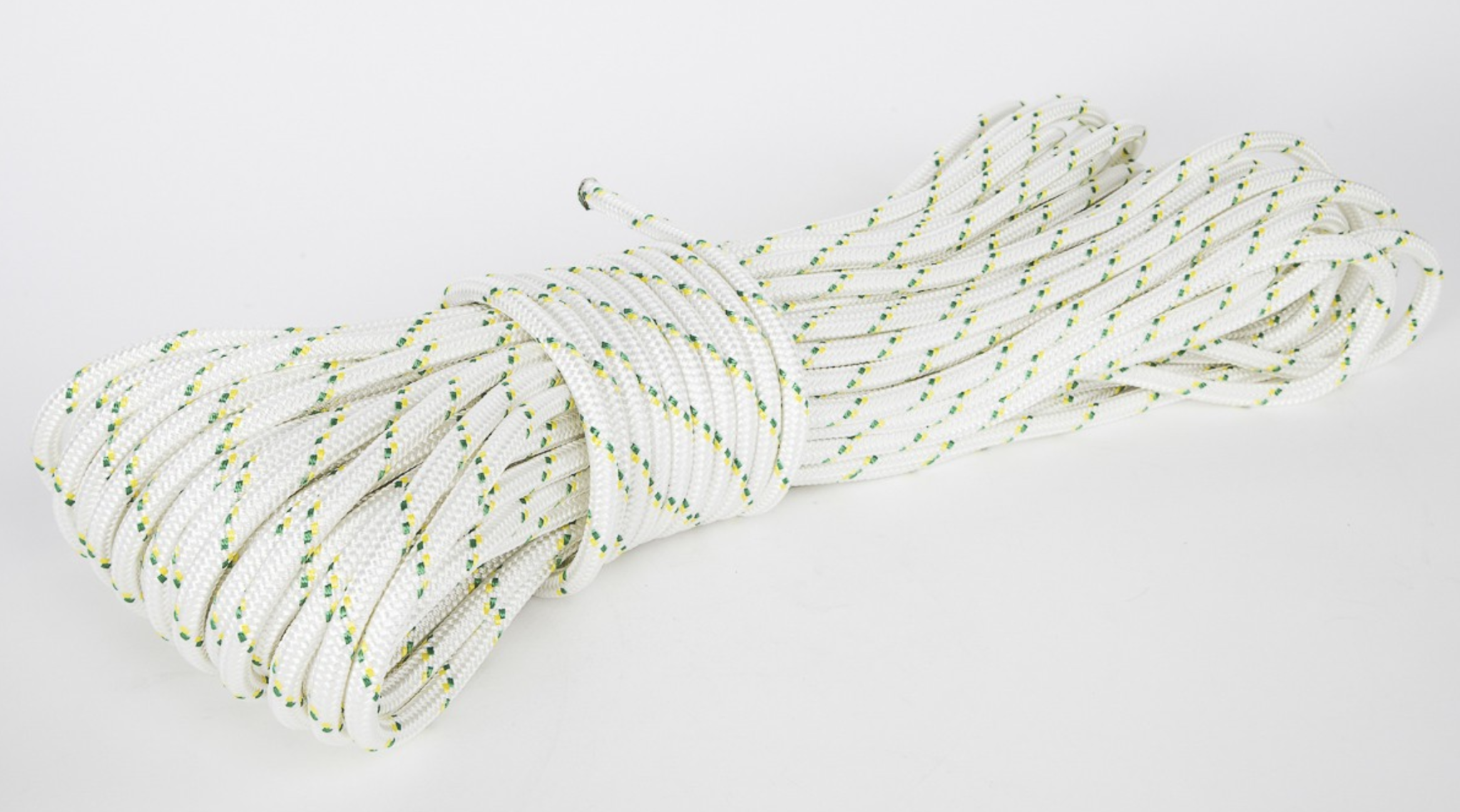 PCA 1205M DBP Rope - 10mm x 50m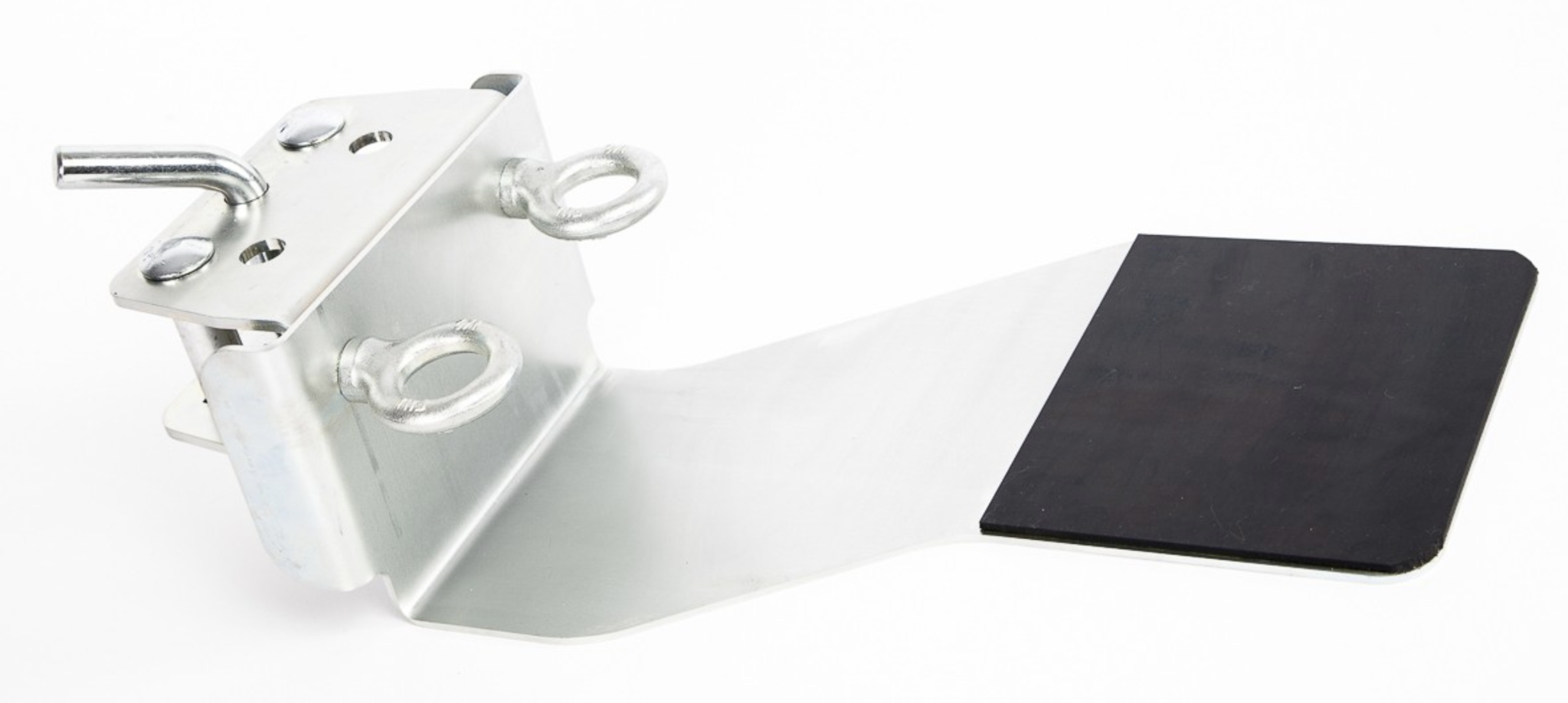 PCA 1268 Winch Support Plate w/ Bent Hitch Pin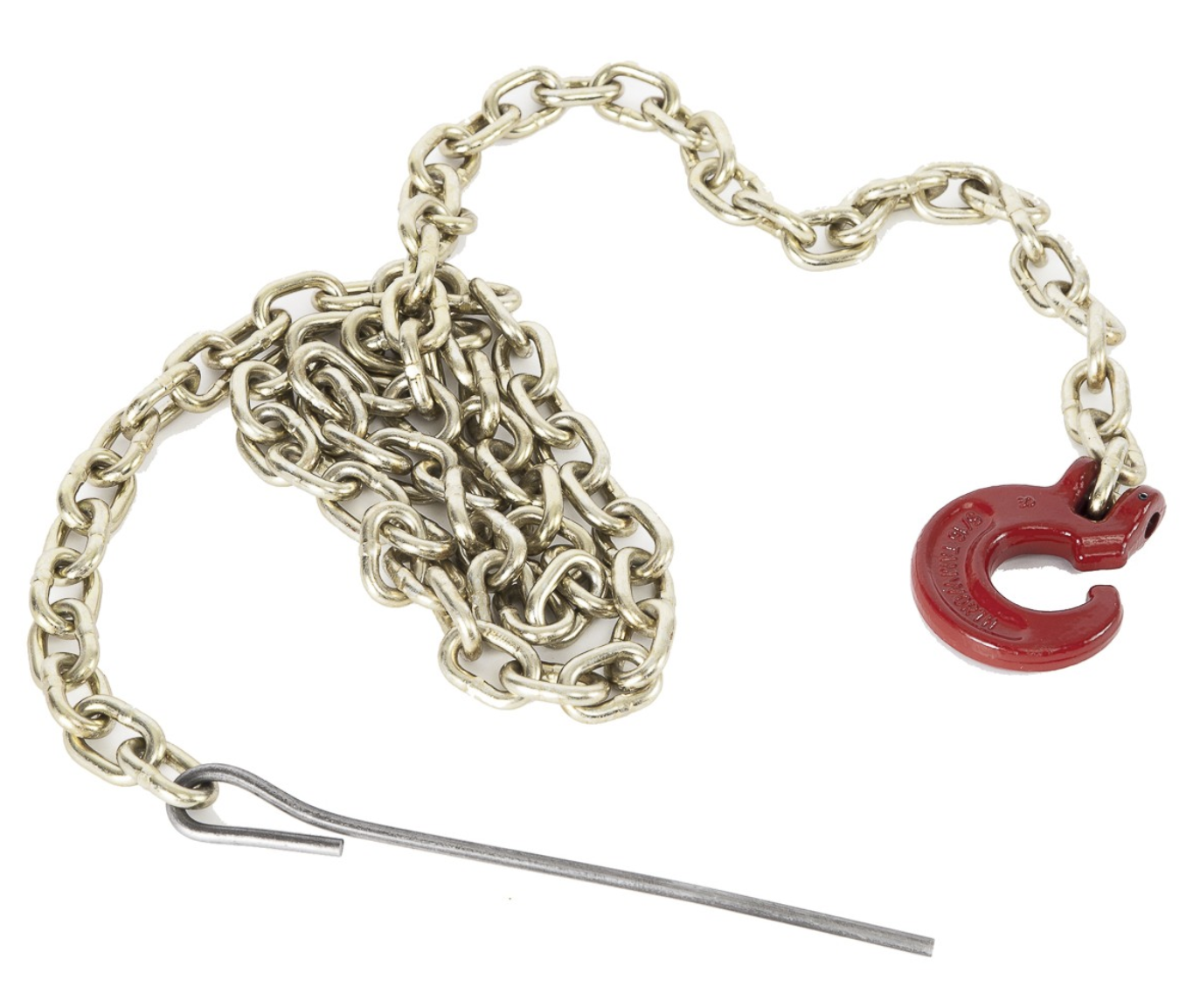 PCA 1295 Choker Chain 2.1m w/ C-Hook & Steel Pin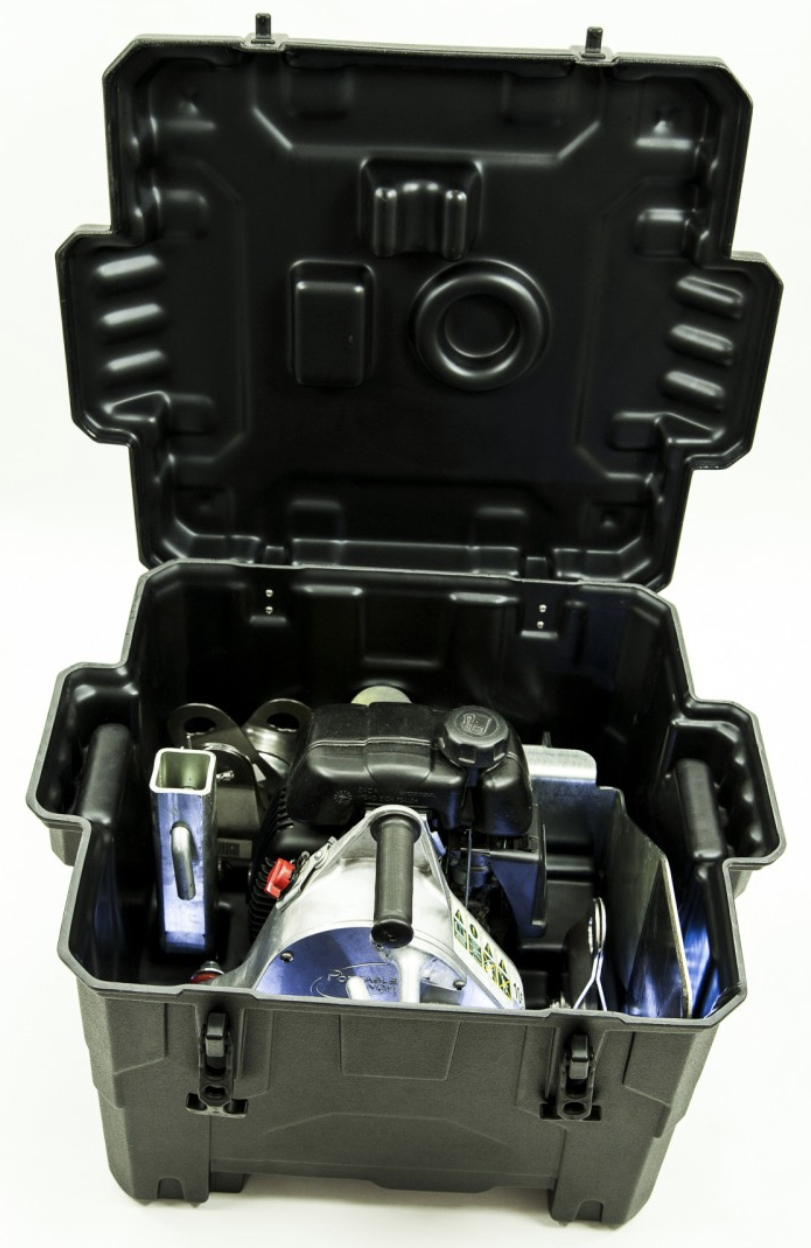 PCA 0100 Design Transport Case for PCW5000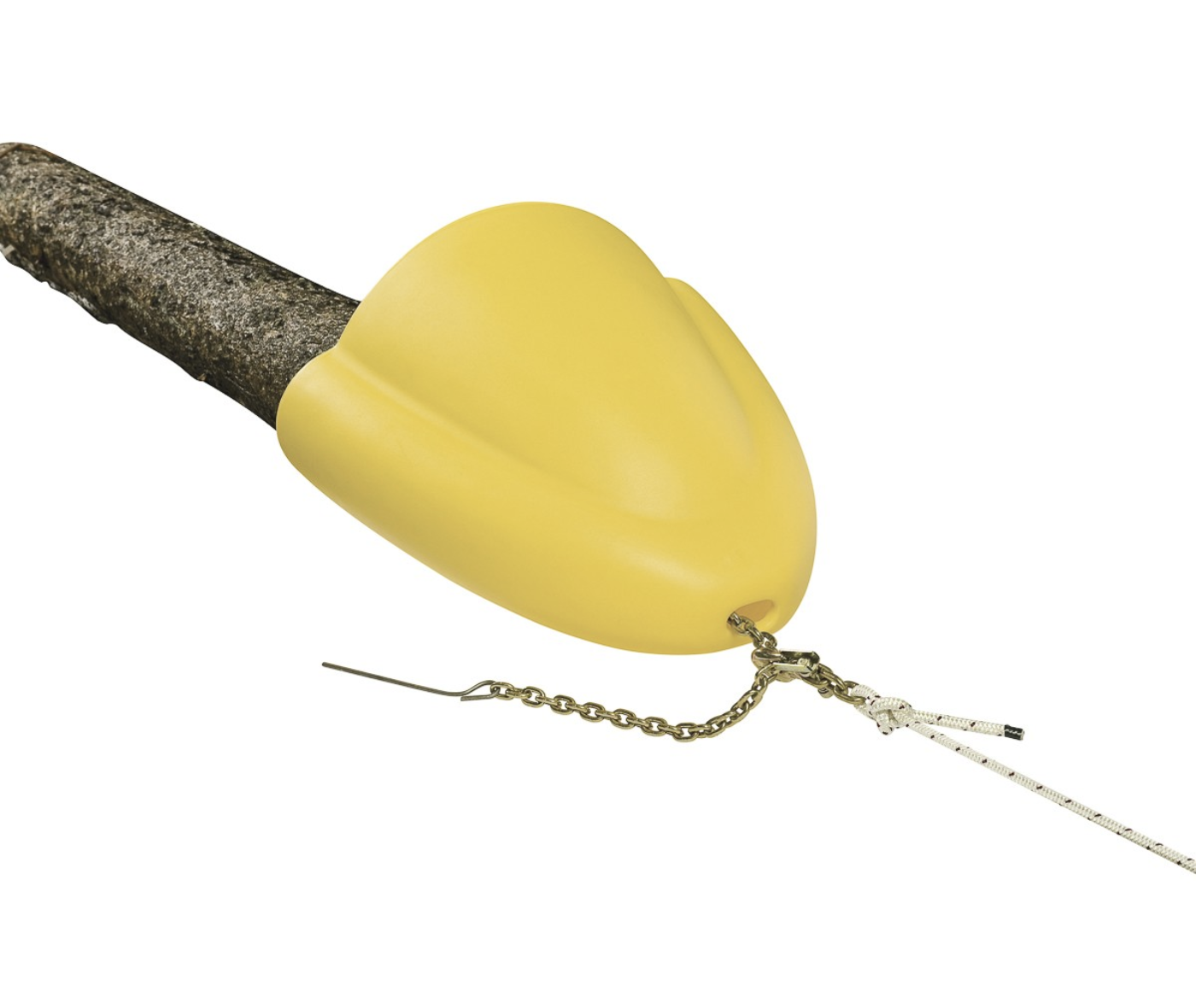 PCA 1290 Polymer Skidding Cone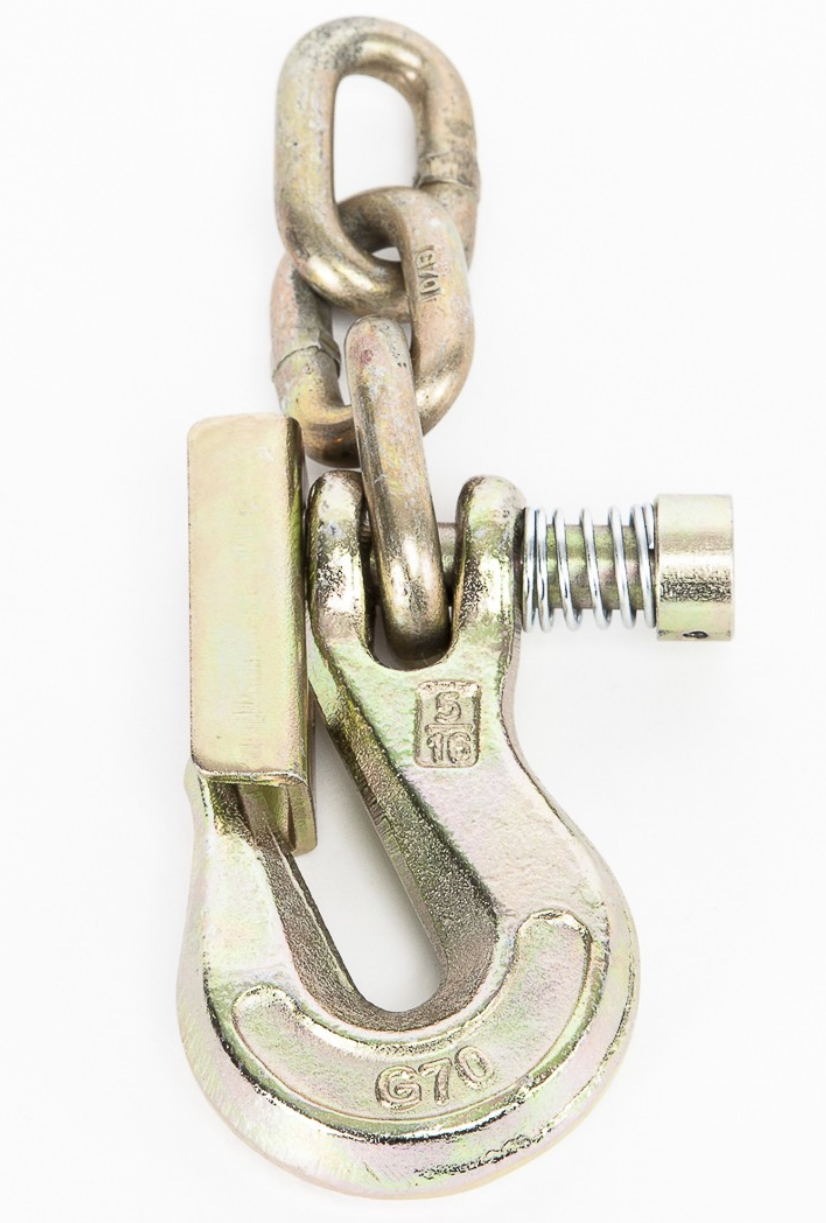 PCA 1282 Locking Steel Grab Hook w/ Latch & 3 Chain Links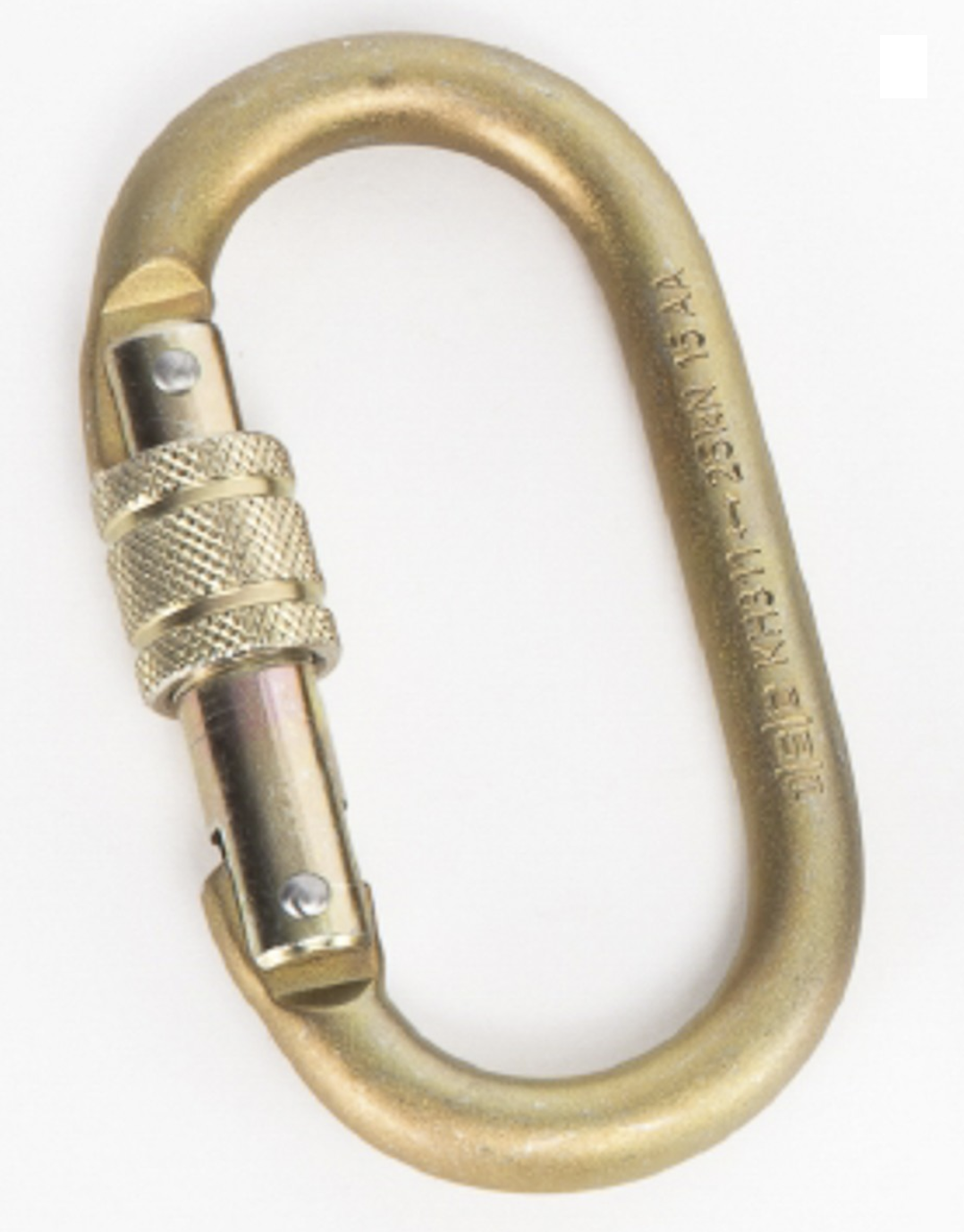 PCA 1276 Steel Locking Carabiner - MBS: 25 KN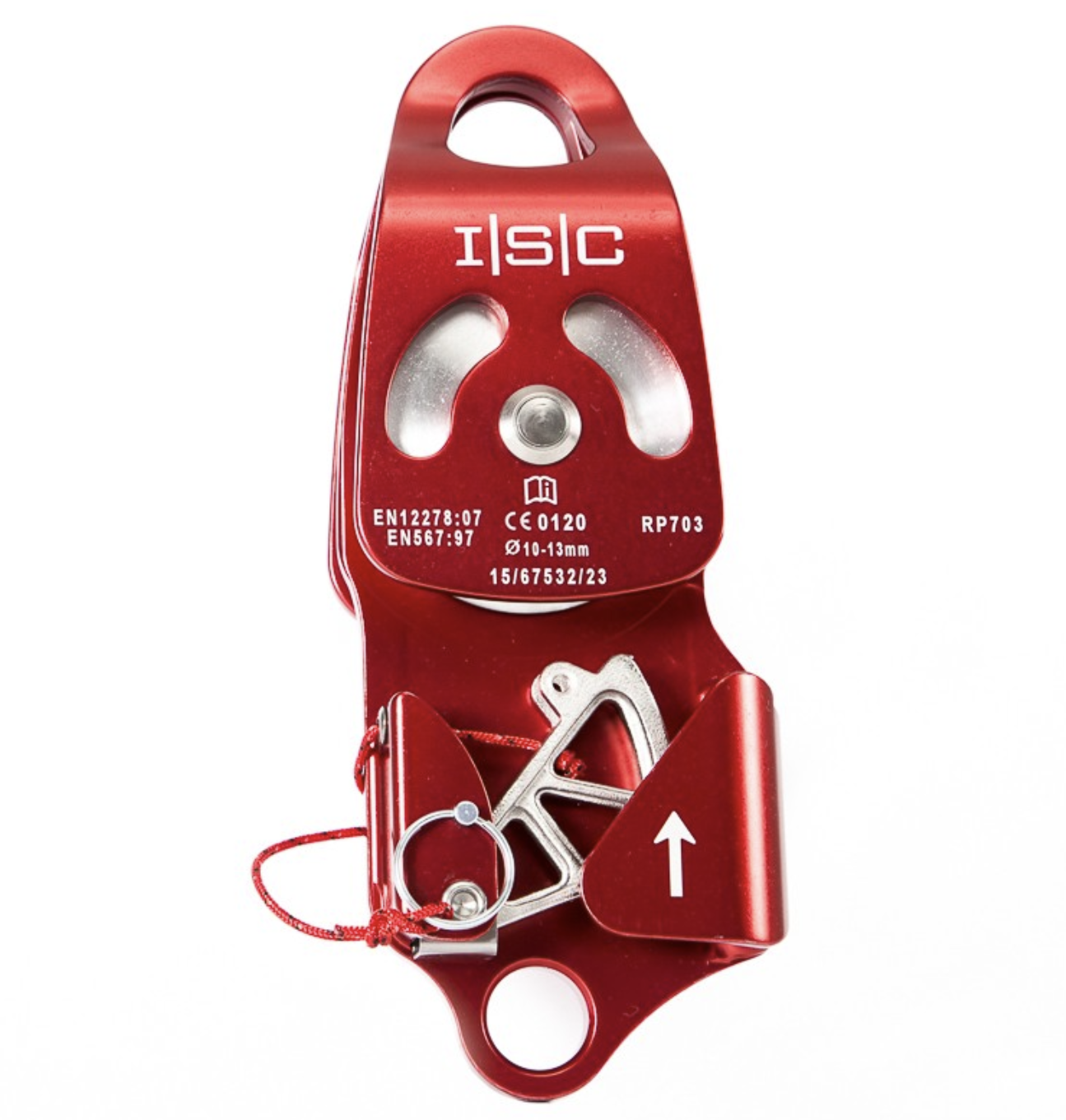 PCA 1272 Double Self-Blocking Pulley w/ Aluminum Side Plates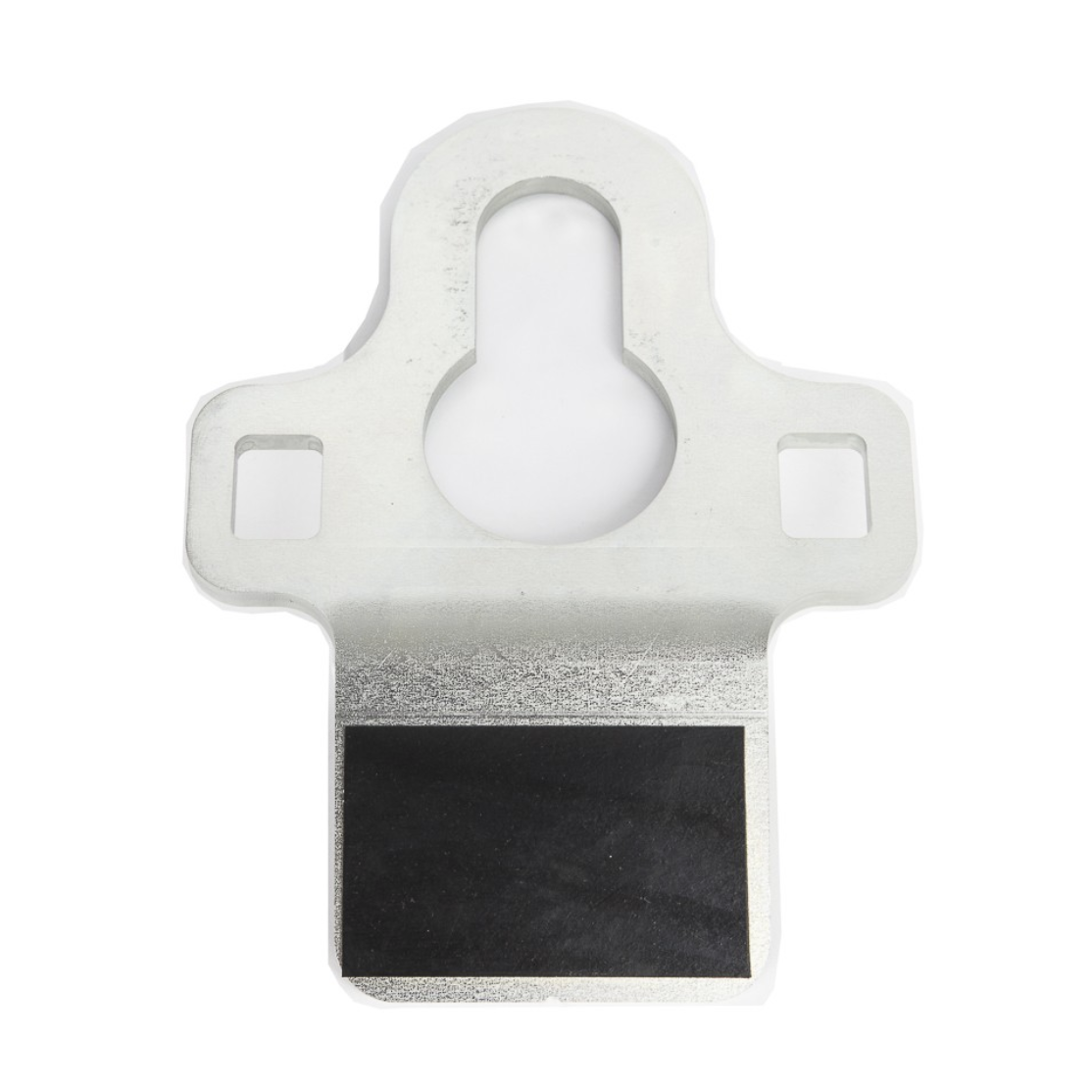 PCA 1261 Winch Anchor Plate for Towing Balls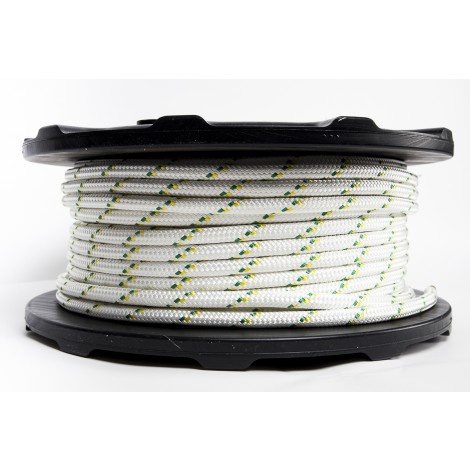 PCA 1213M DBP ROPE - 12mm x 100m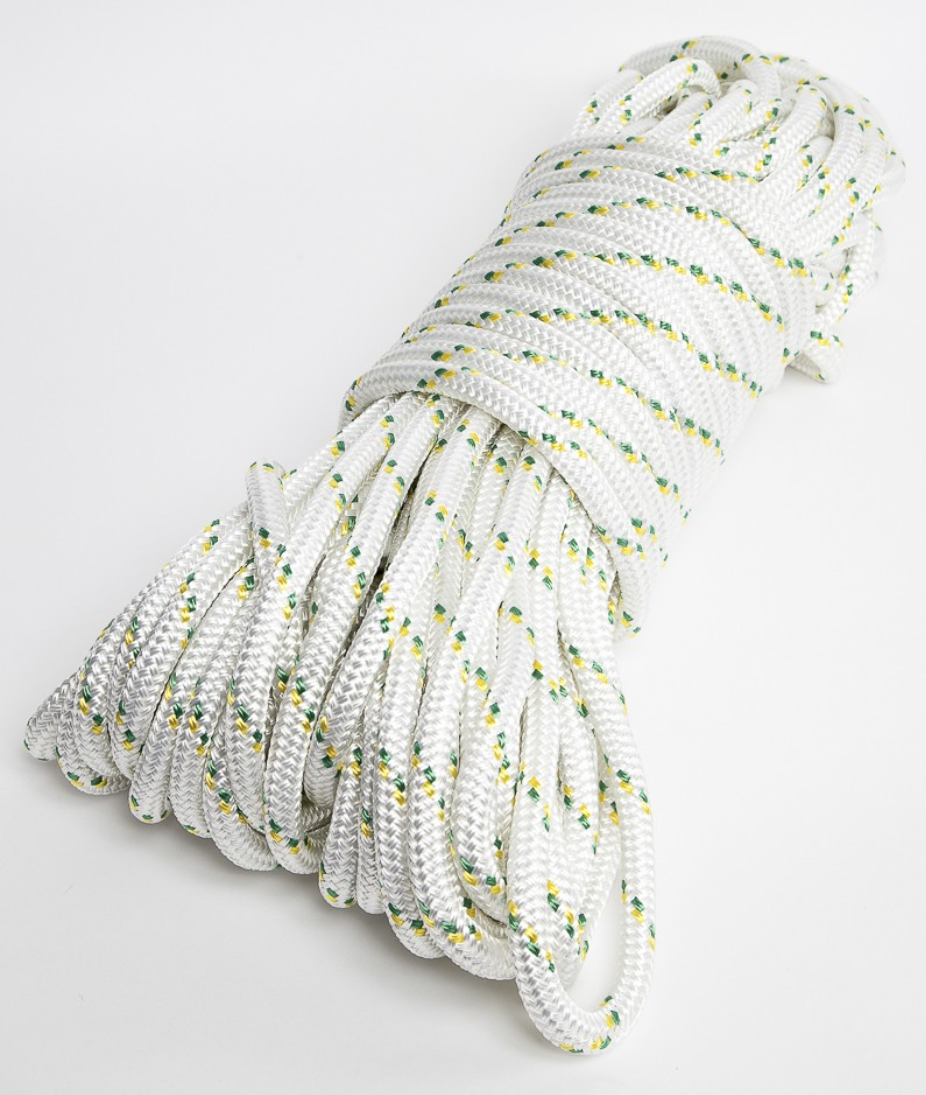 PCA 1215 DBP Rope - 12mm x 50m