Lyman
"Brands That Perform" means something here at Lyman. Performance means more than just getting the job done. It means delivering value while advancing technology. Most importantly, it means listening to the needs of shooters and reloaders. In fact, the development of our products is most often directly linked to the feedback we get from our customers and the retailers who supply them. Whether pioneering the use of digital technology in reloading tools or reintroducing "antique" calibres and bullet moulds, Lyman continues to improve and innovate the tools and accessories used by serious shooters and reloaders.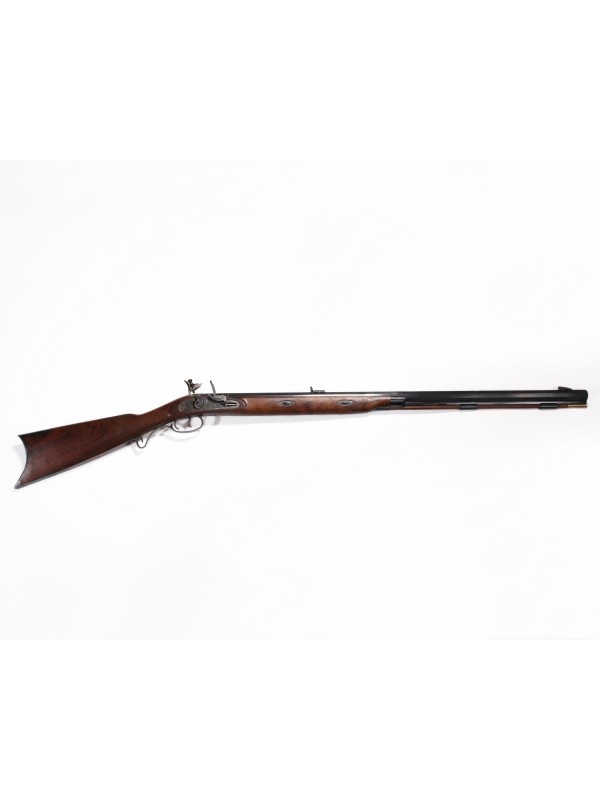 Lyman Great Plains Flintlock 54 Cal

Lyman Deerstalker 50 Cal Flint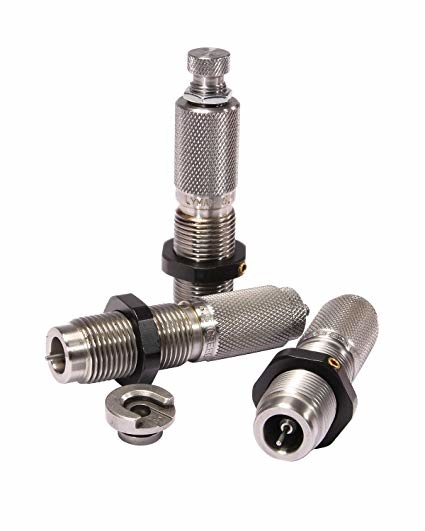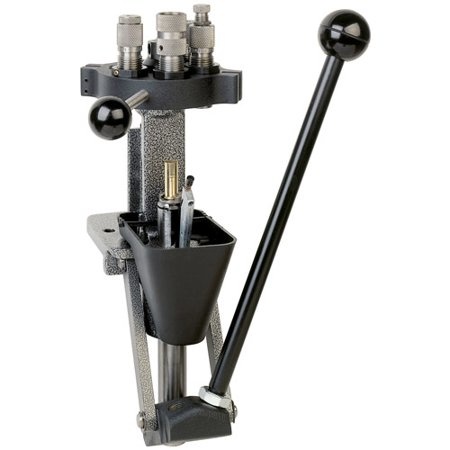 Lyman T-Mag II Reloading Press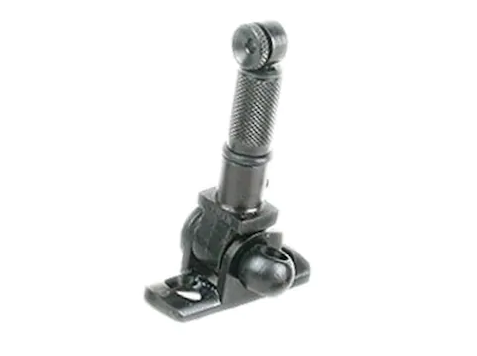 Lyman #2 Tang Peep Sight Marlin 30, 336, 1895, 1894 Steel Blue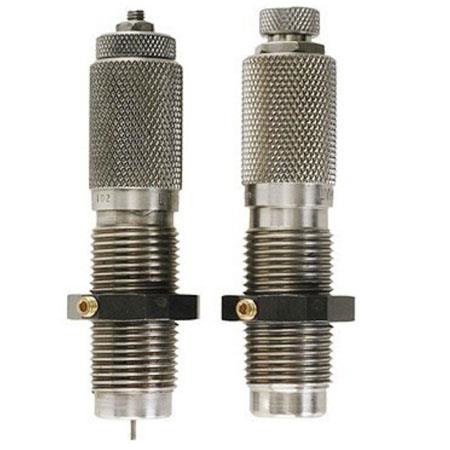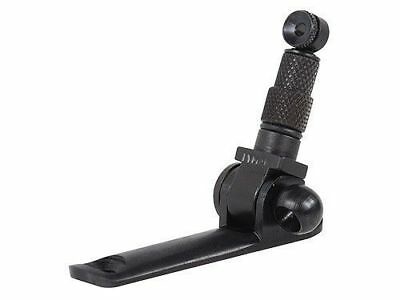 Lyman #2 Tang Sight Winchester 94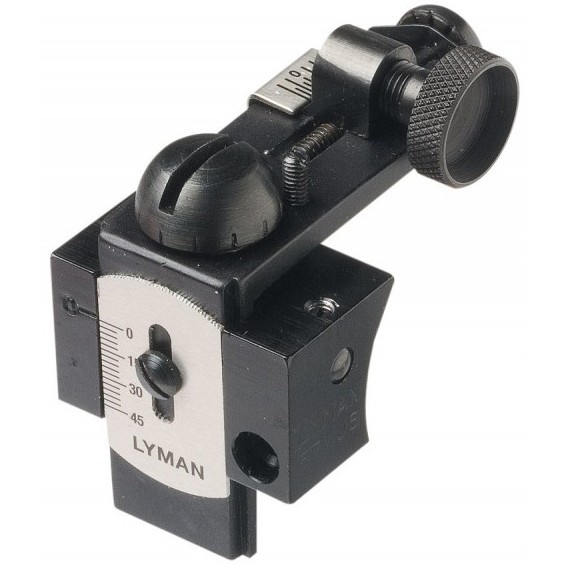 Lyman 57GPR Receiver Sight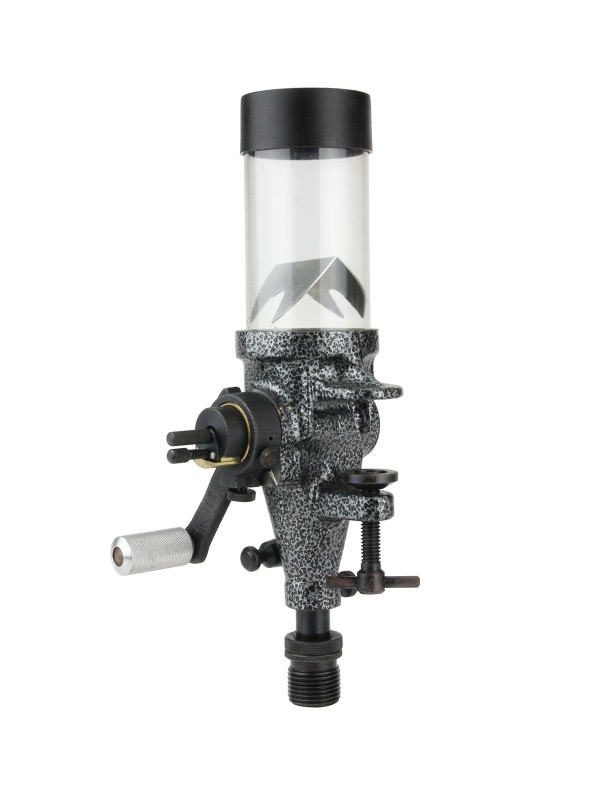 Lyman Powder Measure No. 55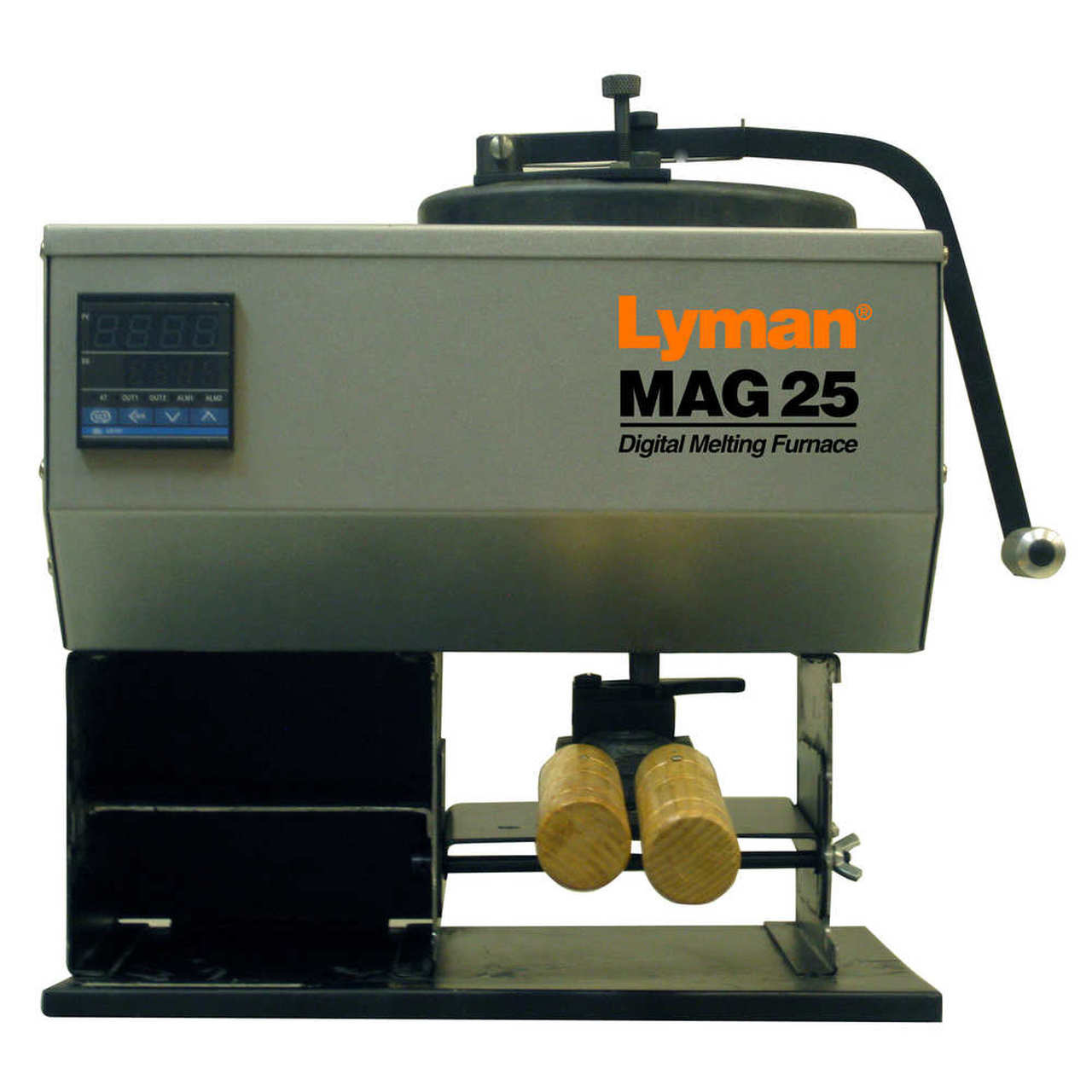 Lyman Mag 25 Digital Melting Furnace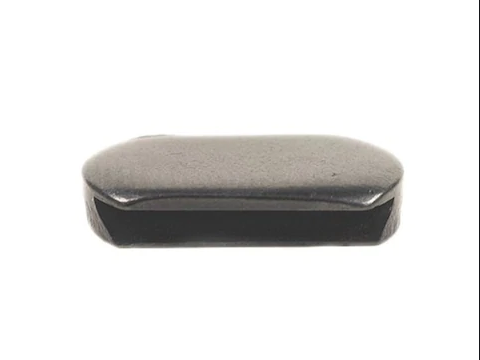 Lyman #12S Sight Slot Blank 3/8"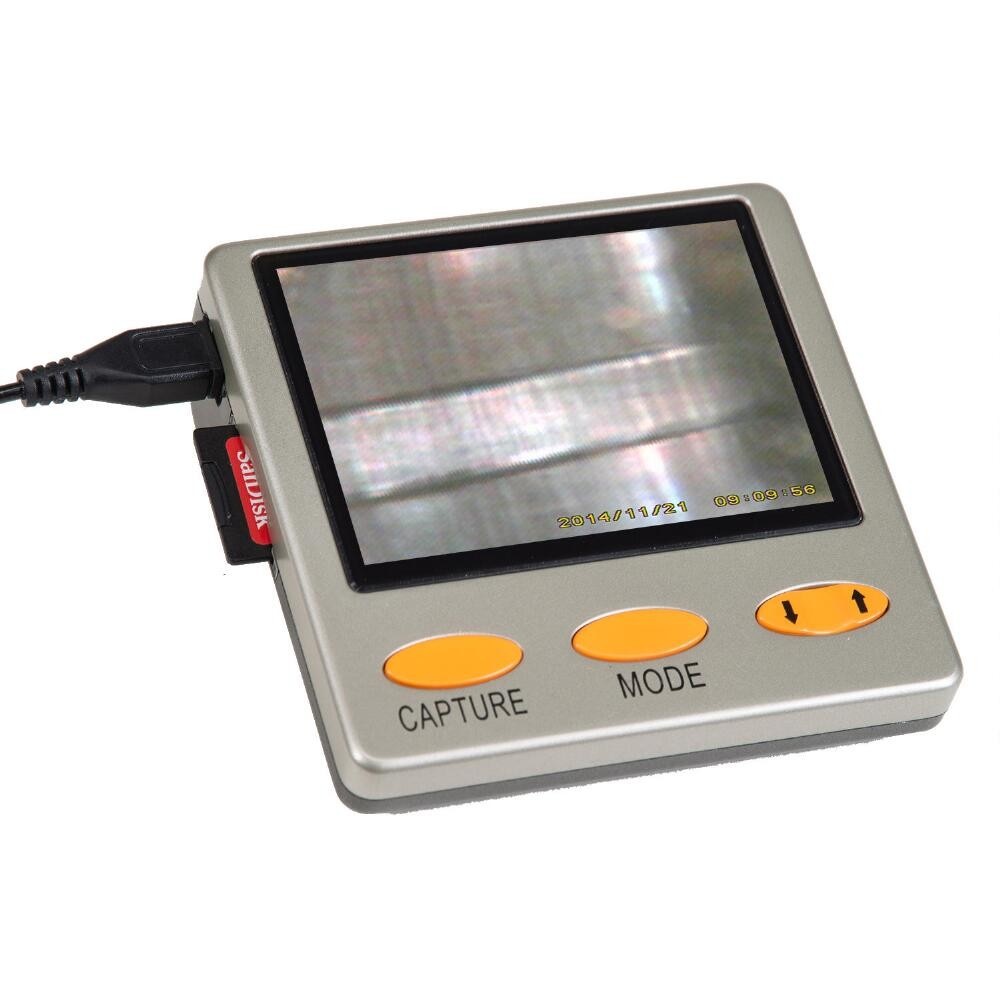 Lyman Borecam Digital Borescope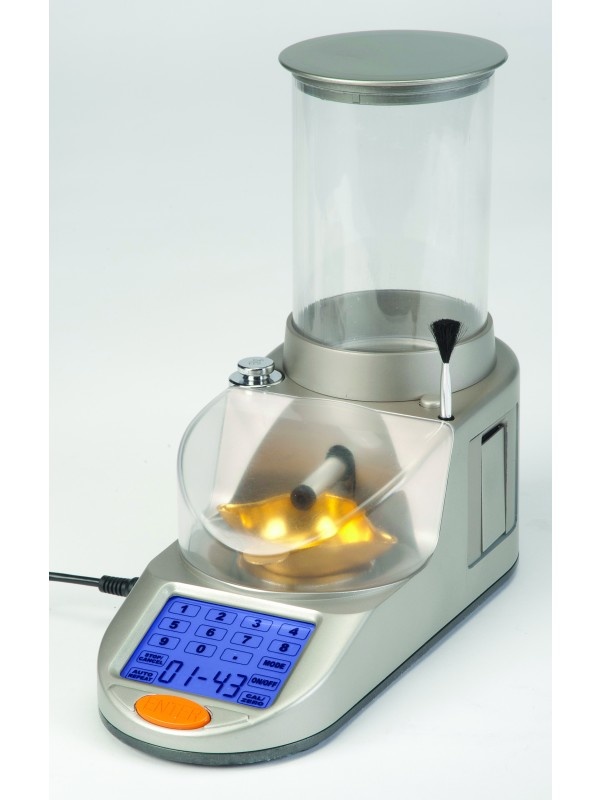 Lyman Gen 6 Compact Powder System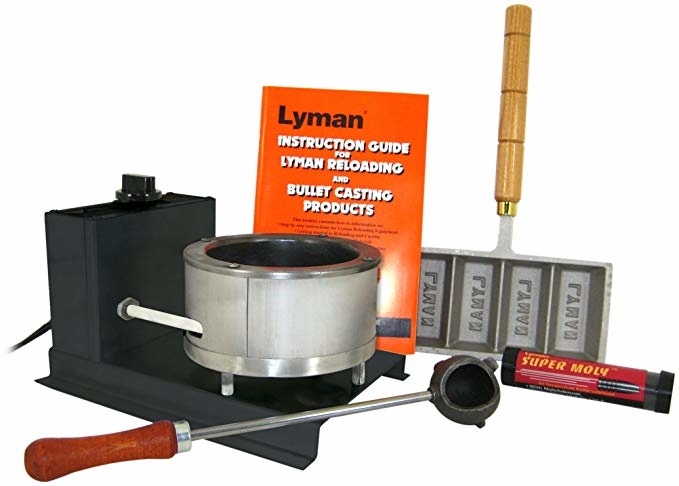 Lyman Big Dipper Casting Kit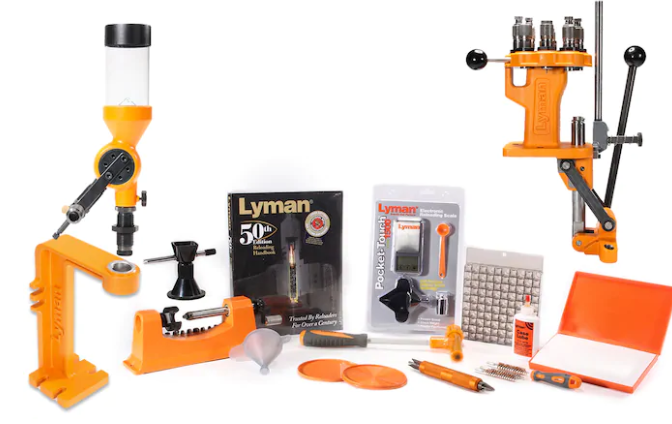 Lyman All American 8 Reloading Kit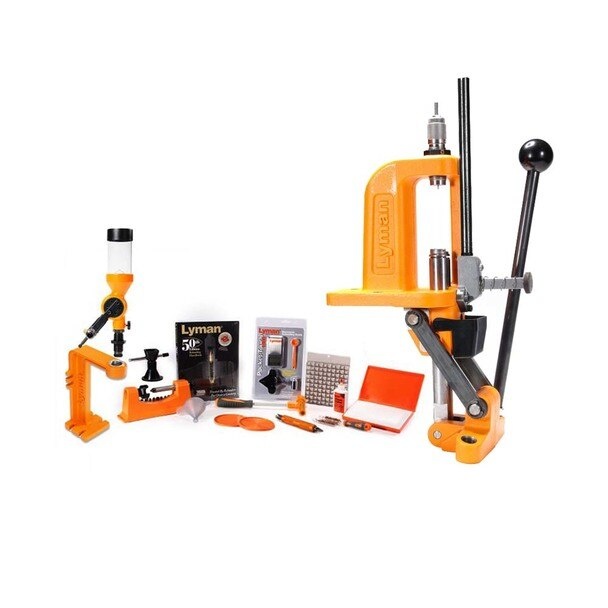 Lyman Brass Smith Victory Reloading Kit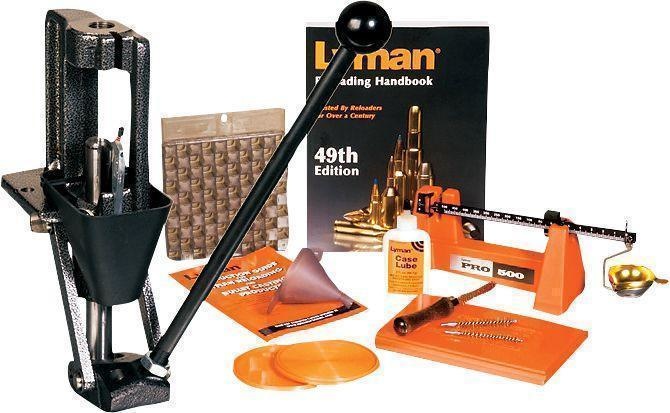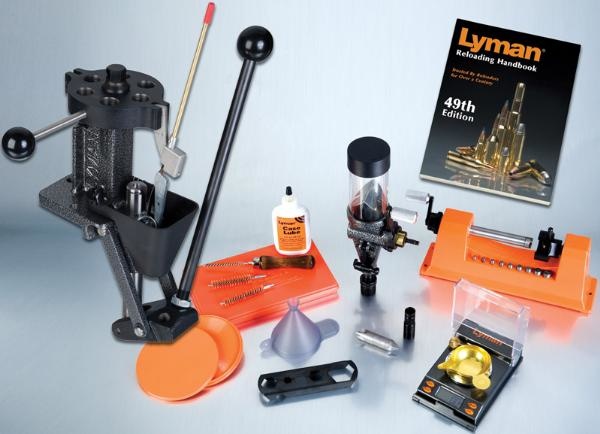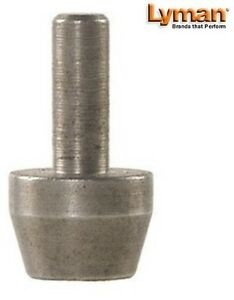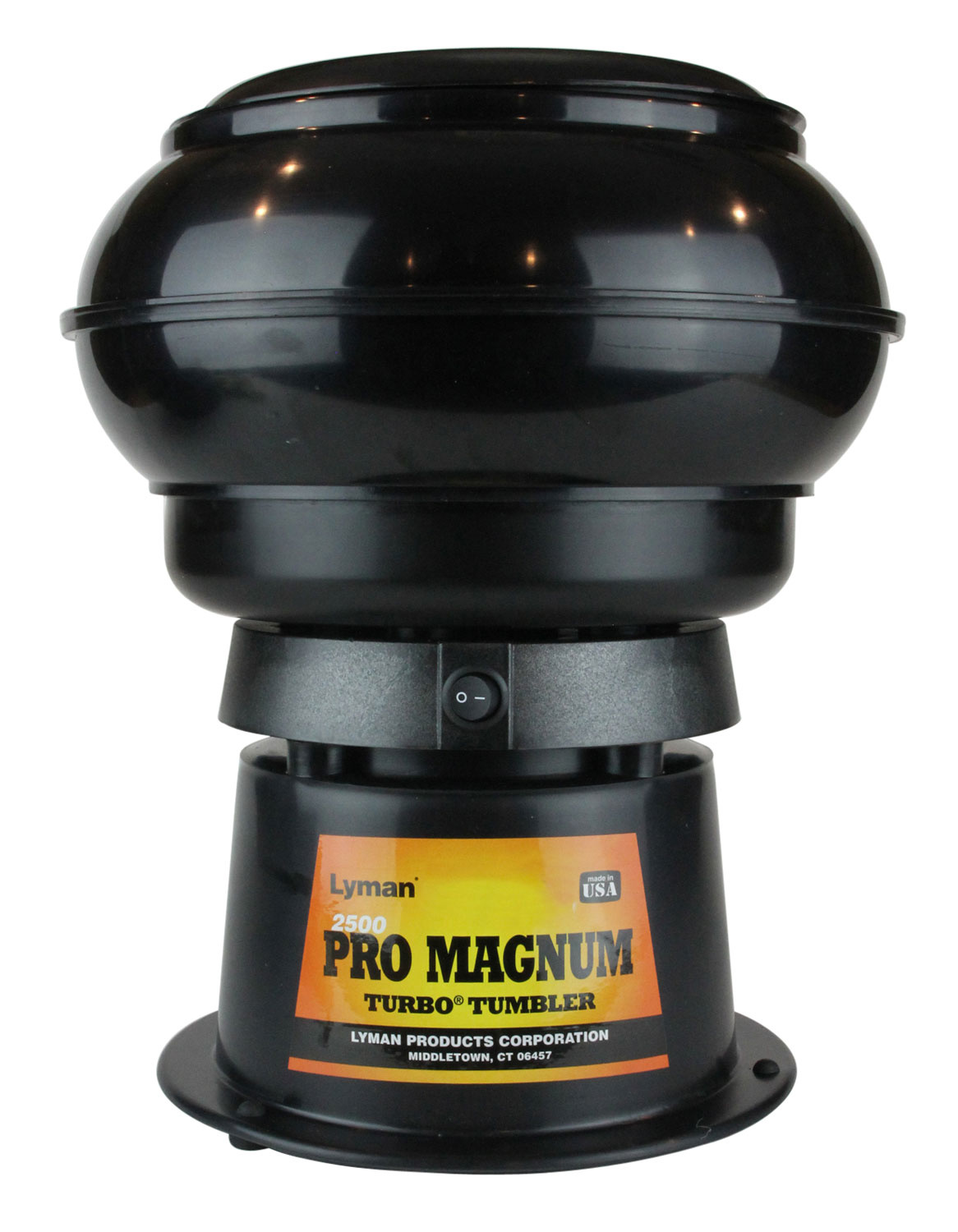 Lyman 2500 Pro Mag Tumbler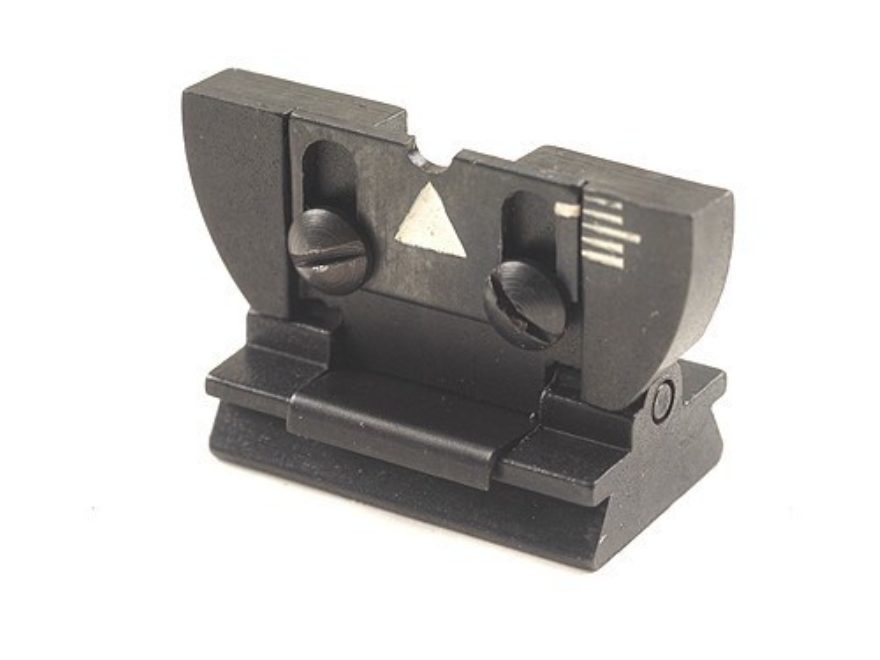 Lyman Rear Folding Leaf Sight #16B .345 High Elevates to .445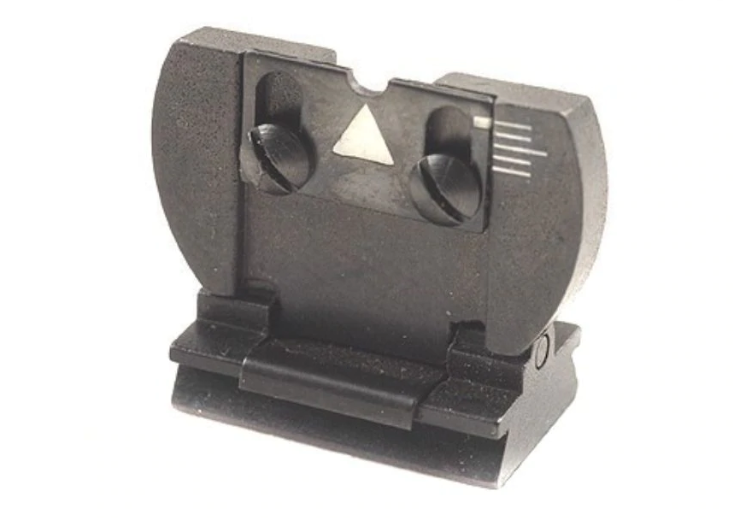 Lyman Rear Folding Leaf Sight #16C .500 High Elevates to .600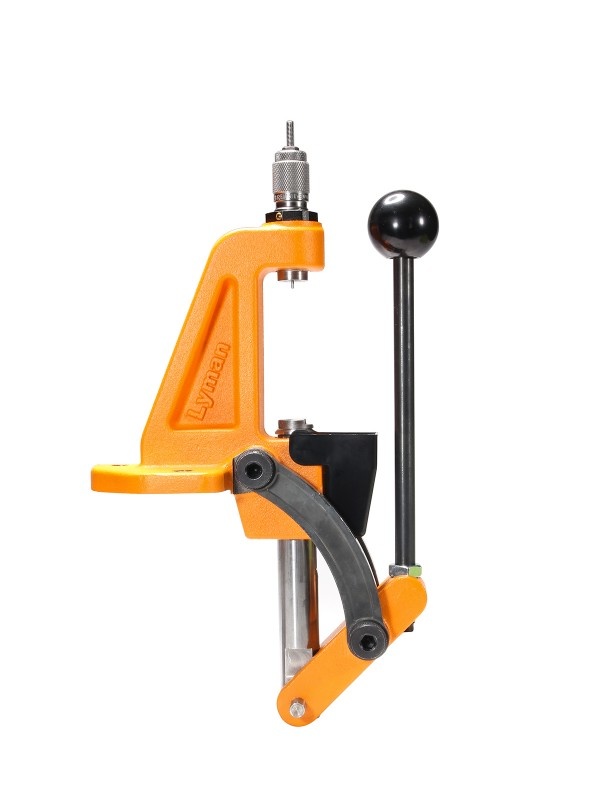 Lyman Ideal Reloading Press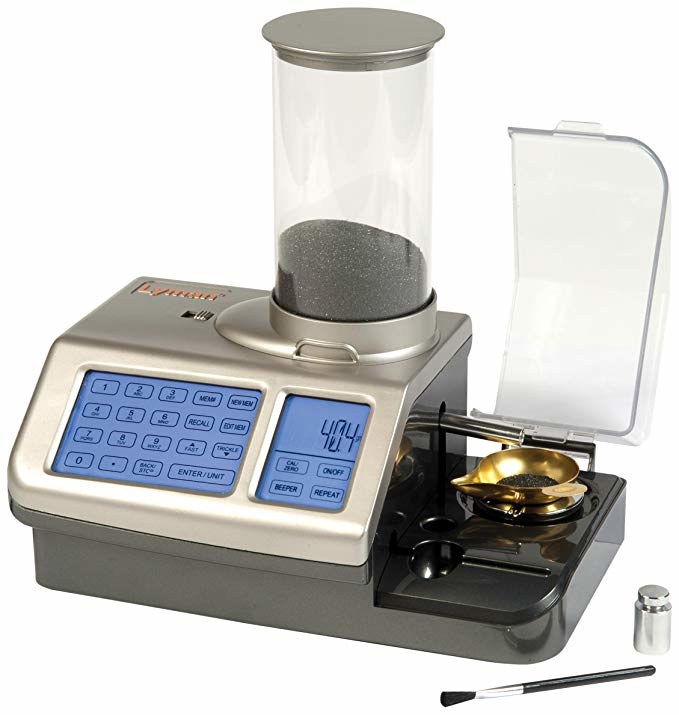 Lyman Gen 5 Touchscreen Powder System