Primos Hunting
Primos Hunting is the leader in the design and manufacturing of game calls for elk, deer, turkey, predator and waterfowl. Our commitment in game calls -- to make great products built by hunters for hunters – also extends to our blinds, shooting accessories, game cameras, attractants & supplements, clothes and other hunting accessories. You may also know us through our television show Primos' TRUTH About Hunting, DVD's and Mastering the Art video series
.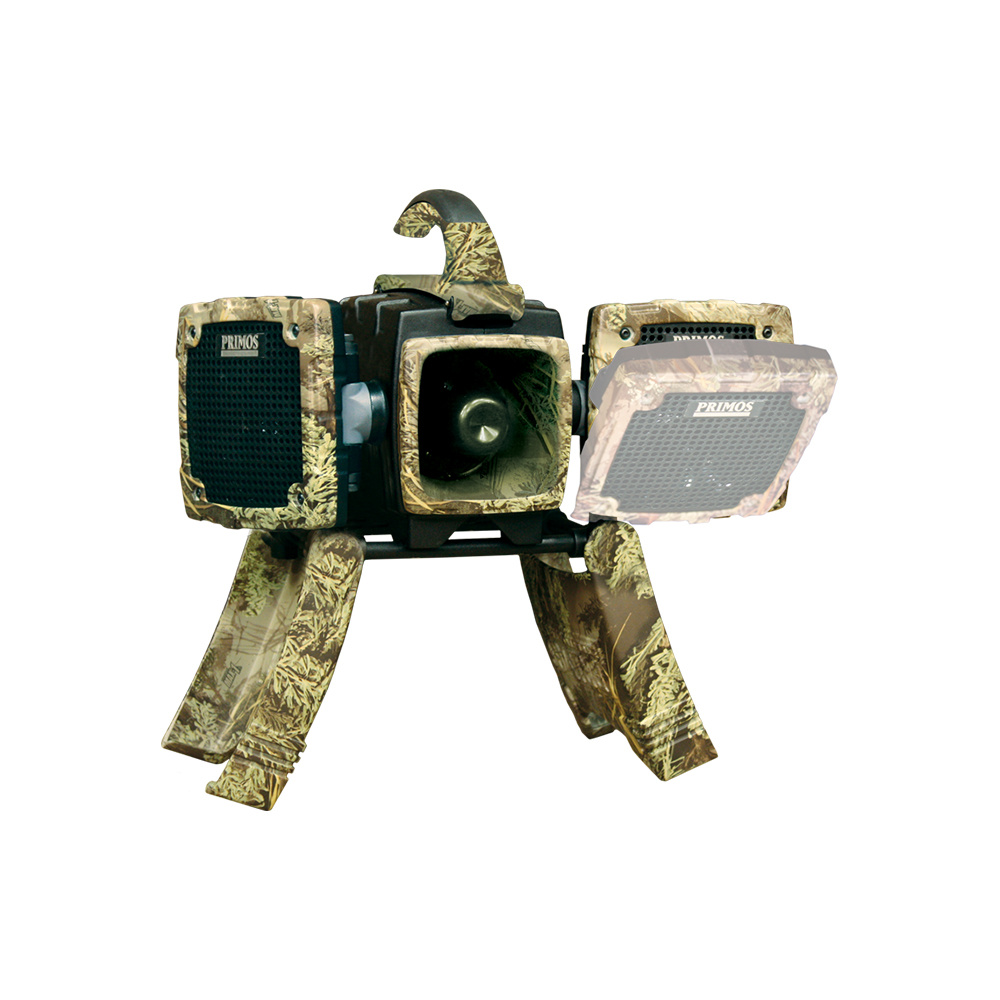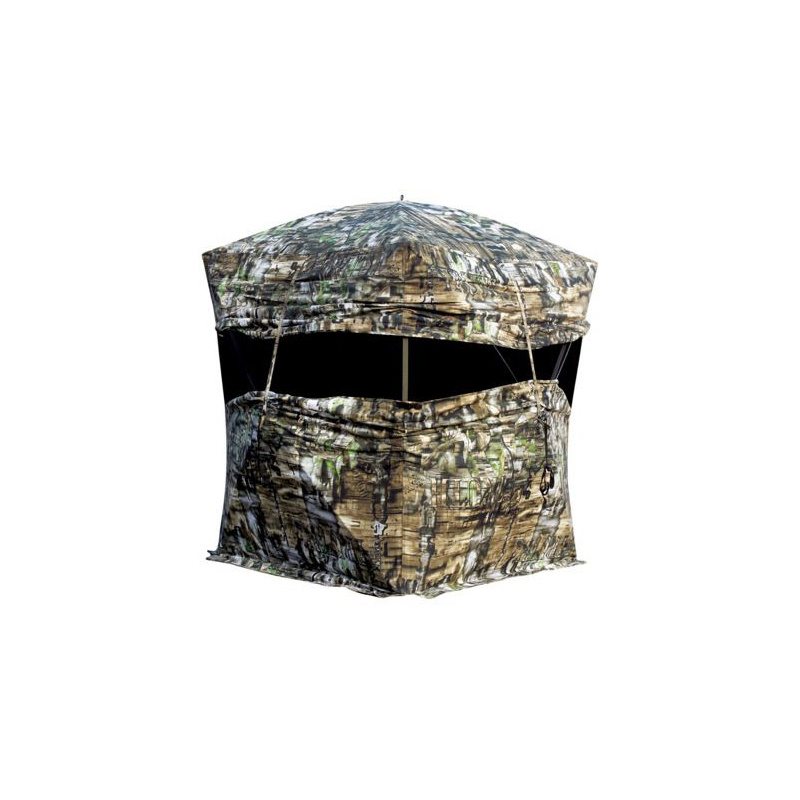 Primos Double Bull Evader Ground Blind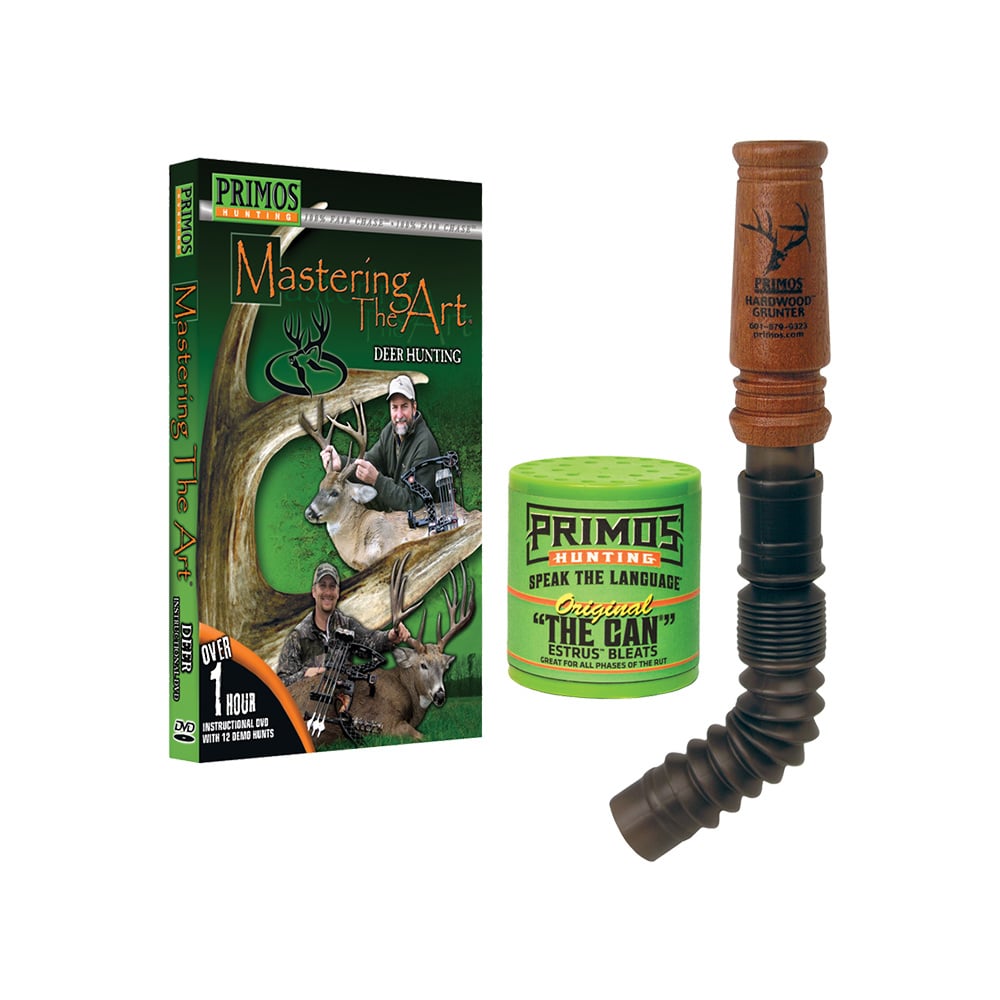 Primos Deer Calling Pak w/ DVD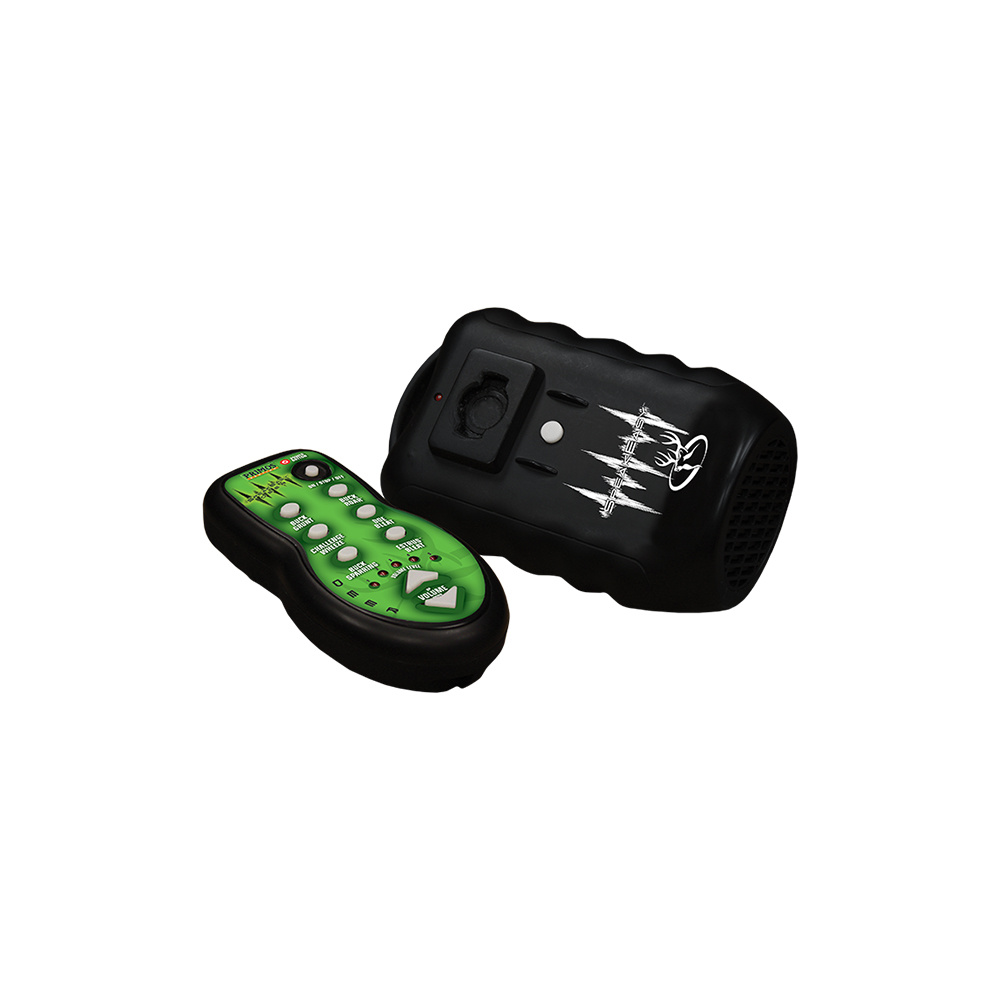 Primos Electronic Speak Easy Deer Call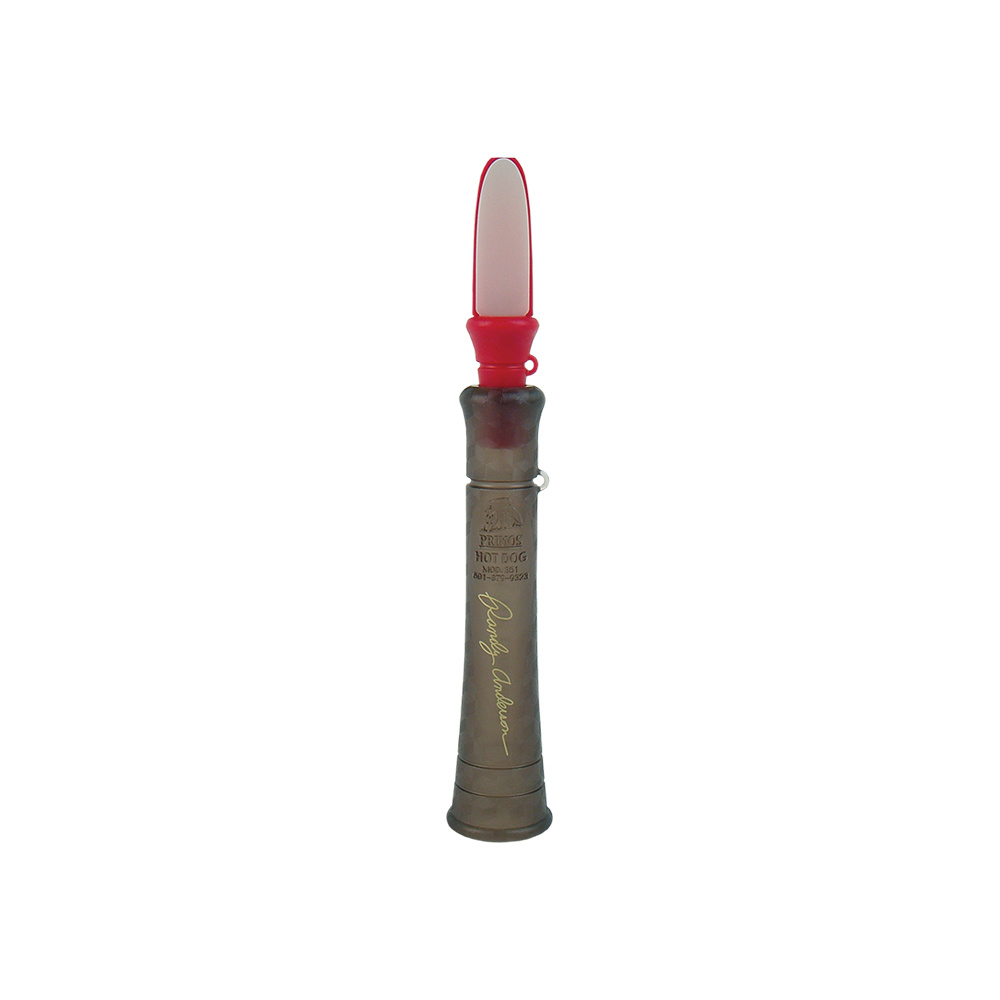 Primos Hot Dog Predator Call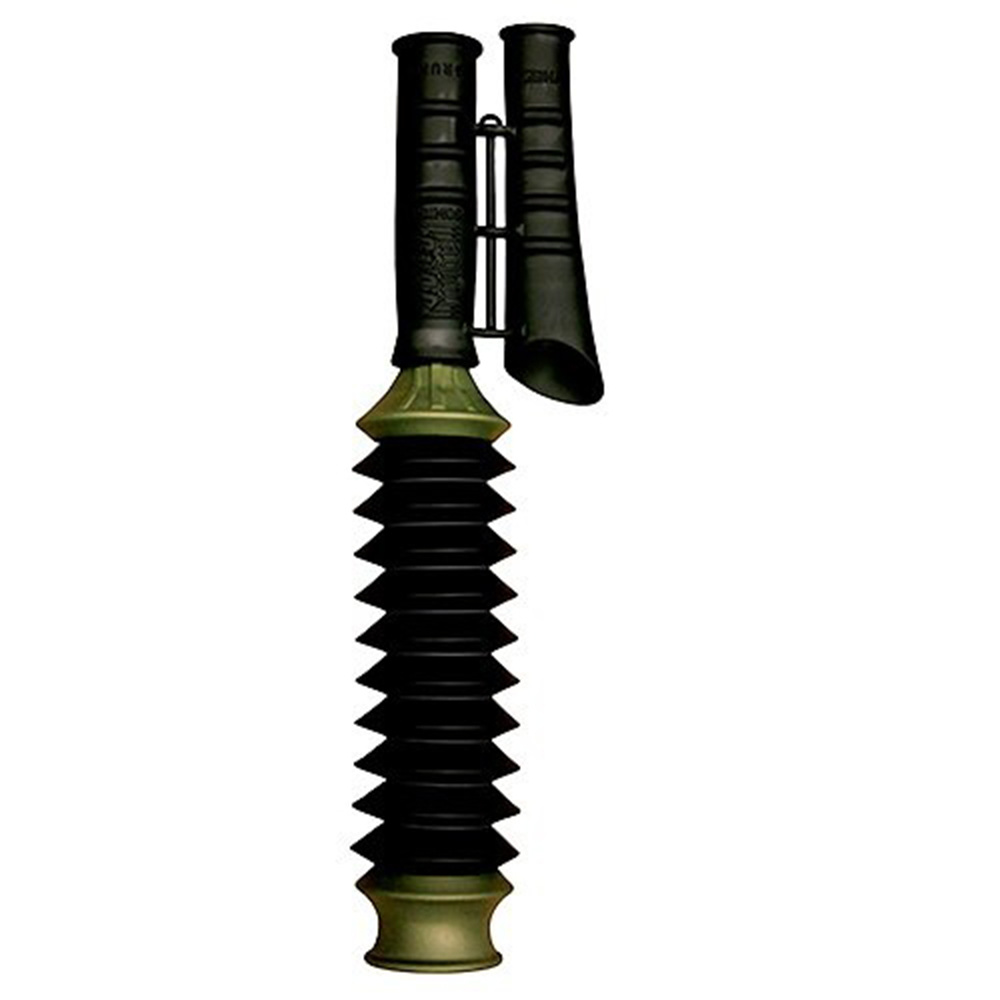 Primos Magnum Roar Game Call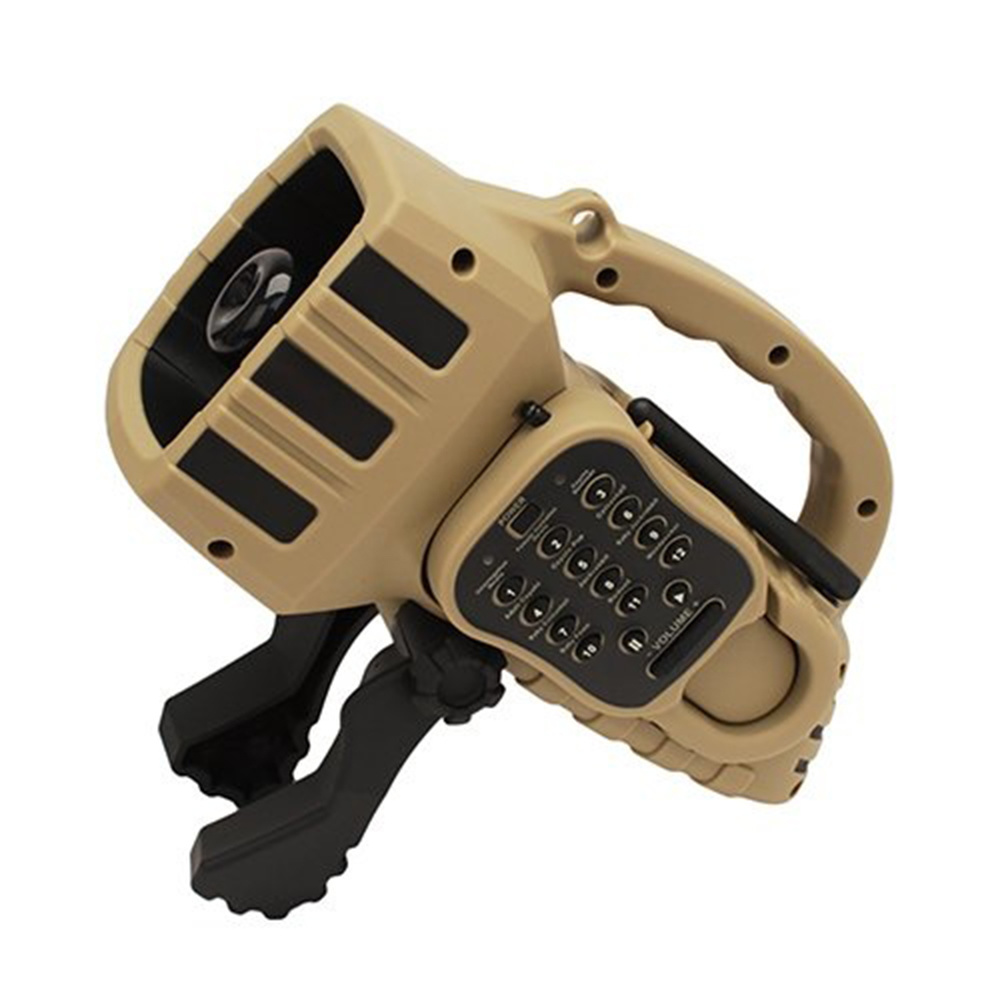 Primos Dog Catcher Electronic Predator Call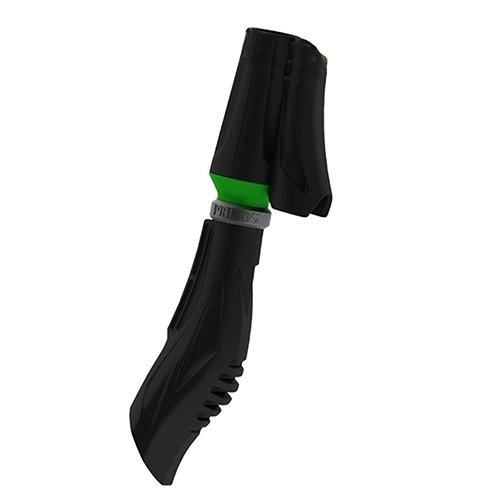 Primos Rut Roar Full Volume Grunt w/ Wheeze Trap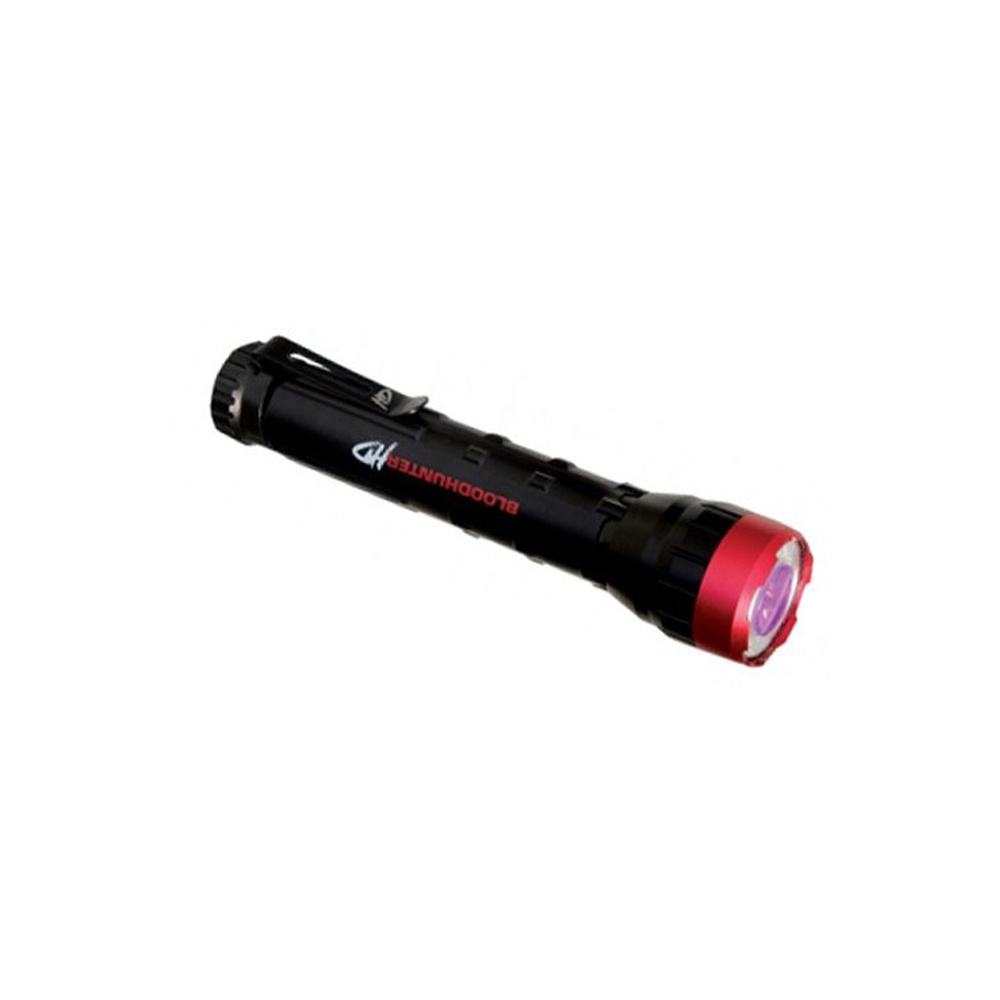 Primos Bloodhunter Blood Trailing Pocket Light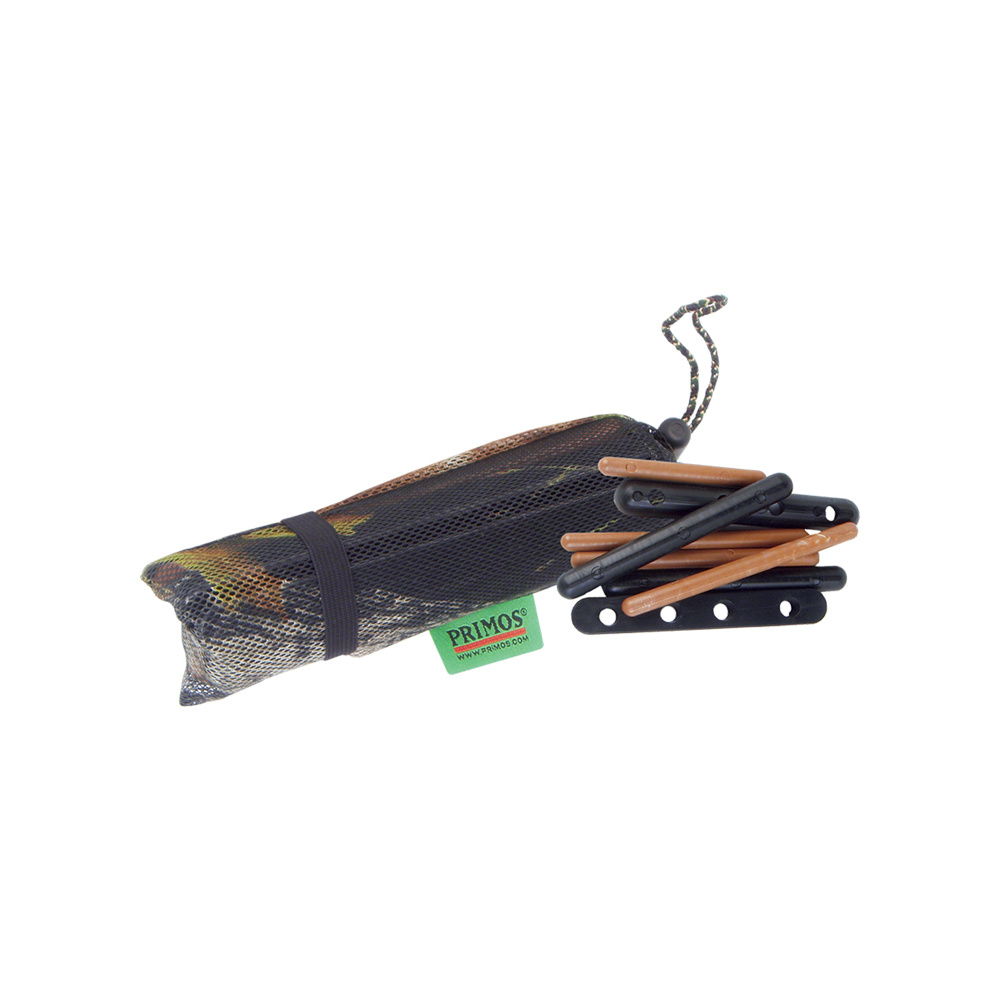 Primos Big Bucks Bag Rattling System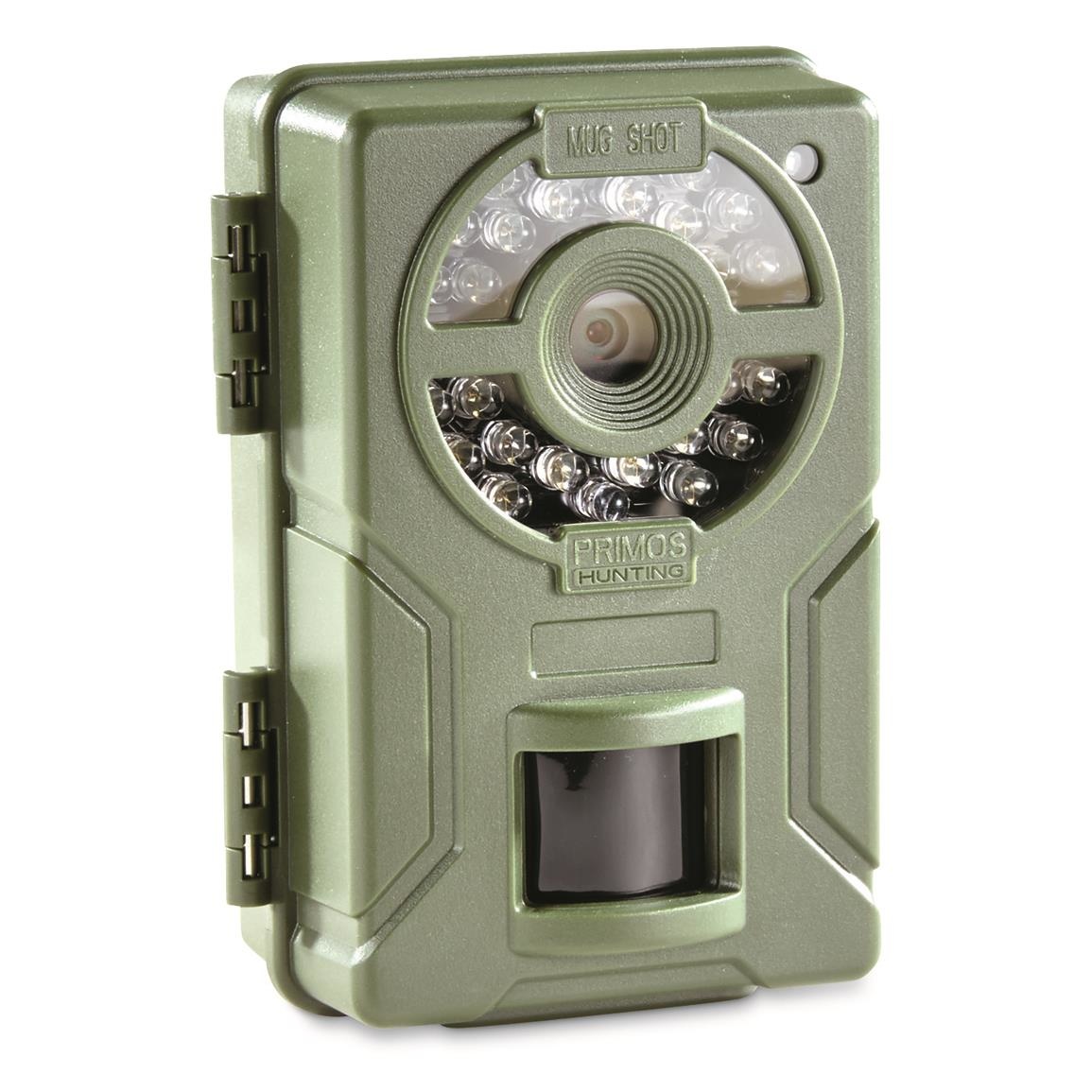 Primos Mugshot Trail Camera 12mp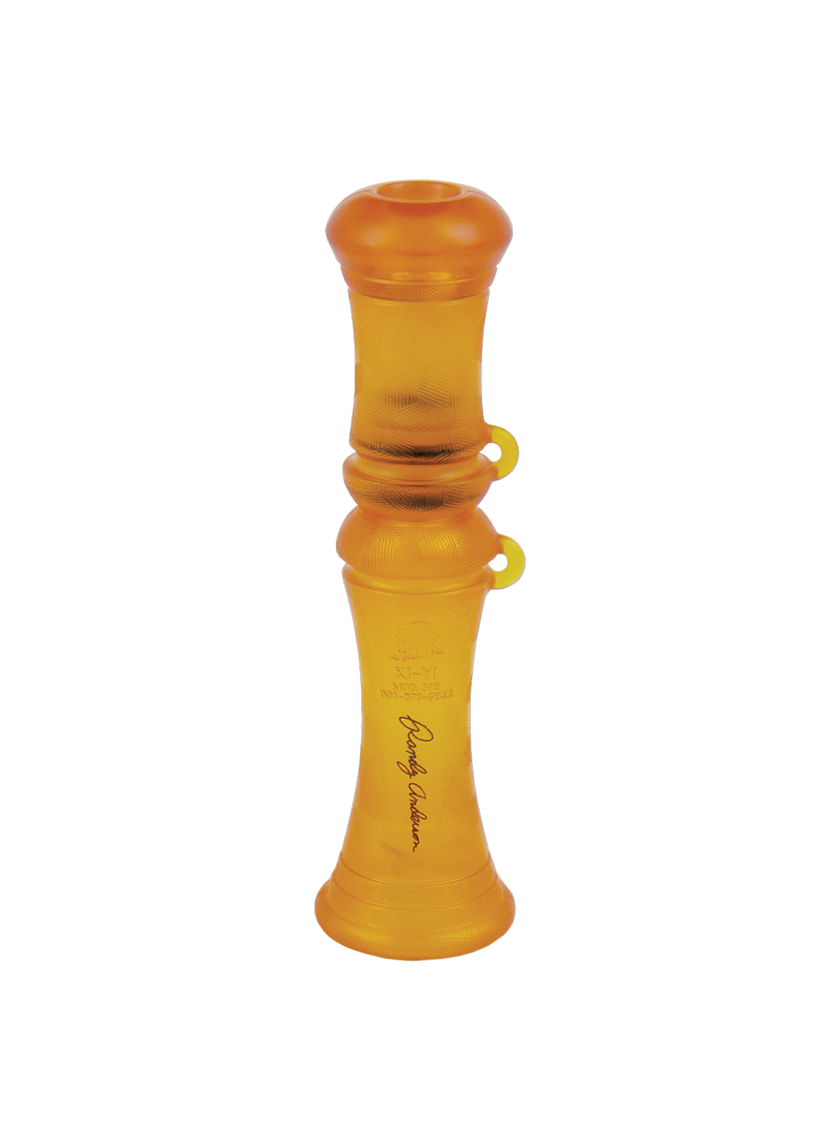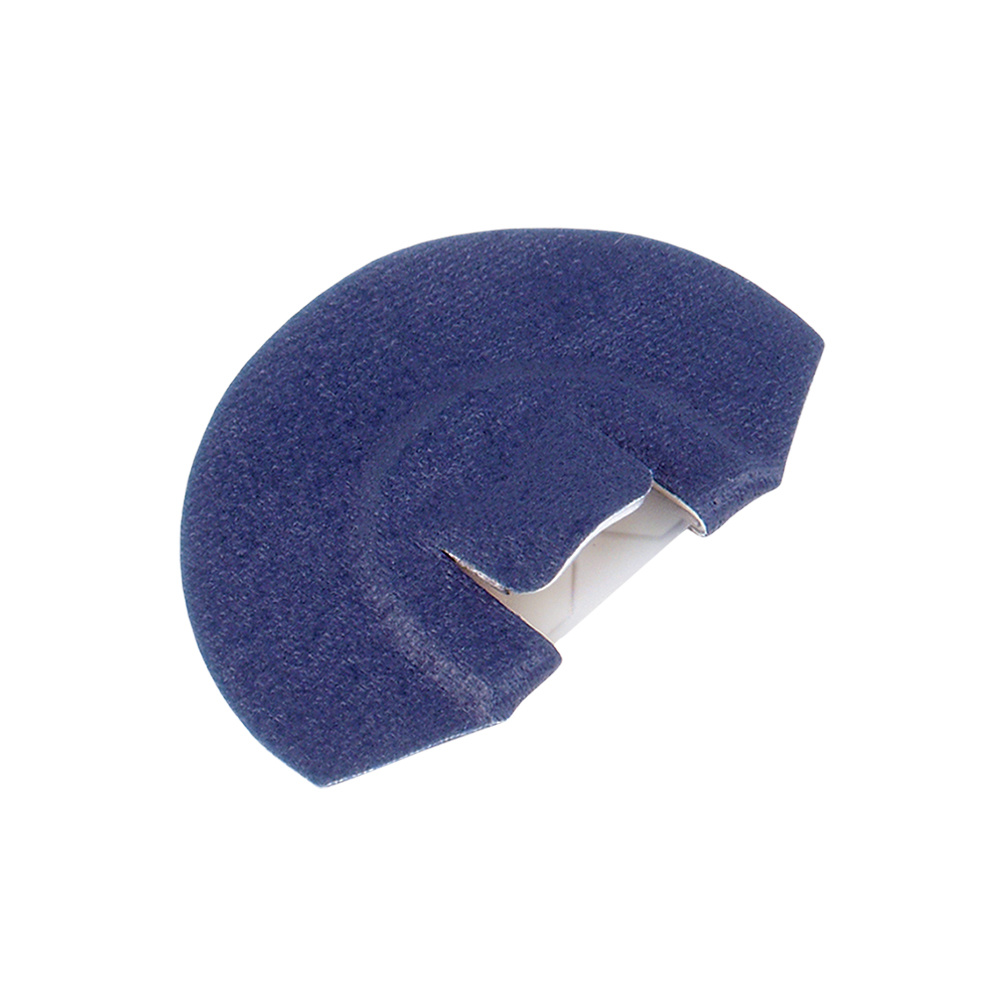 Primos Hyper Plate Double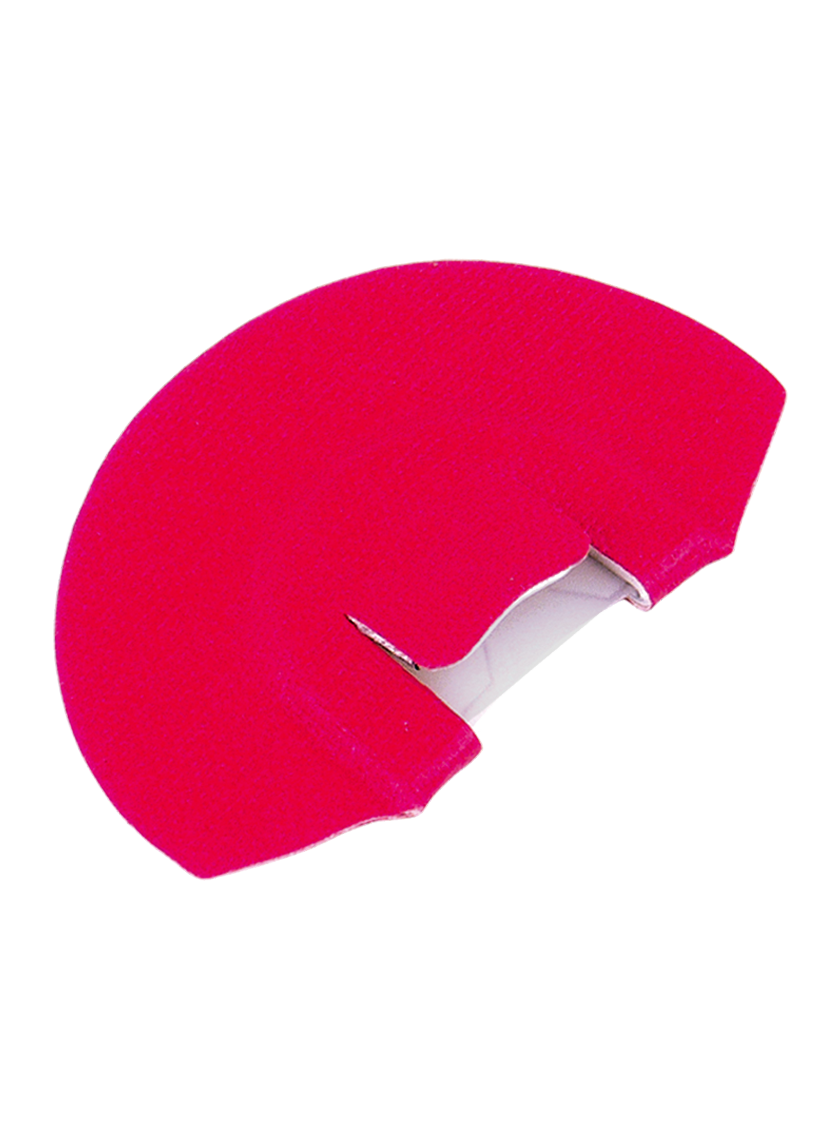 Primos Imperial Plate Double Red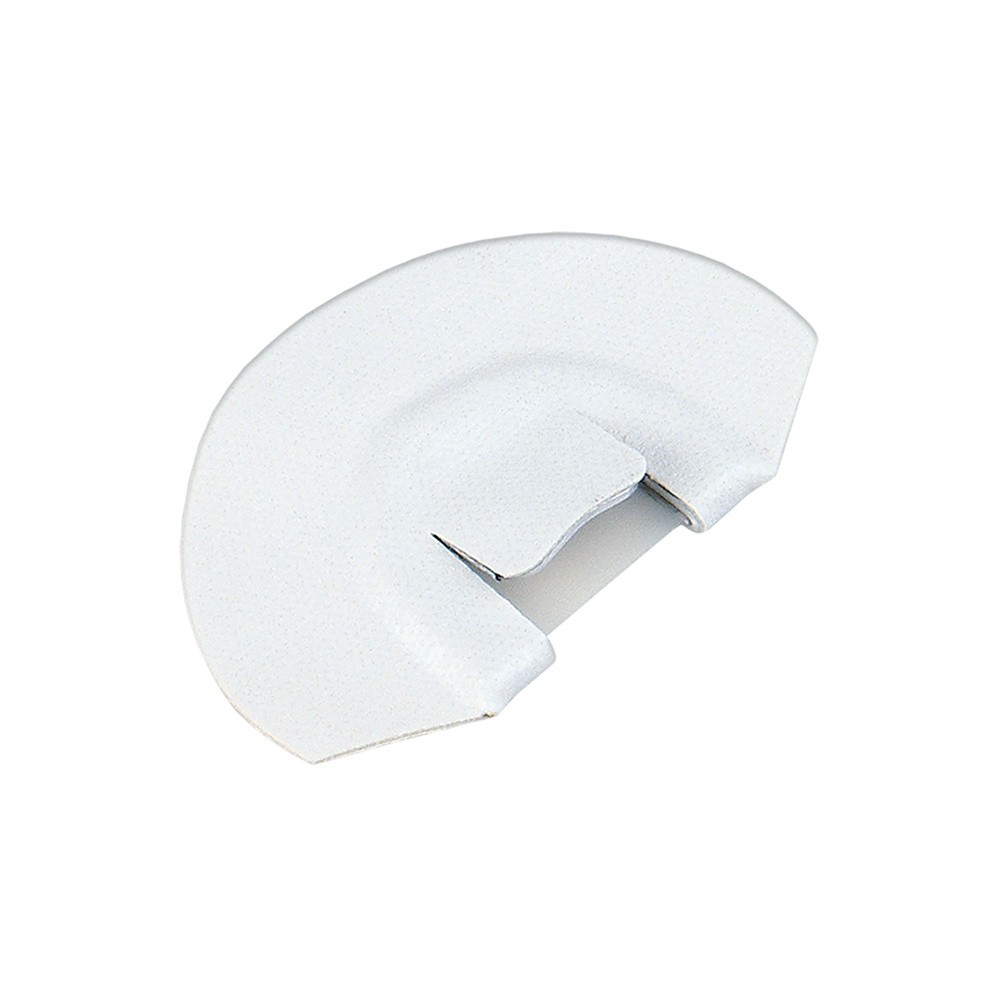 Primos Ivory Plate Single
Primos Top Pin Elk Mouth Call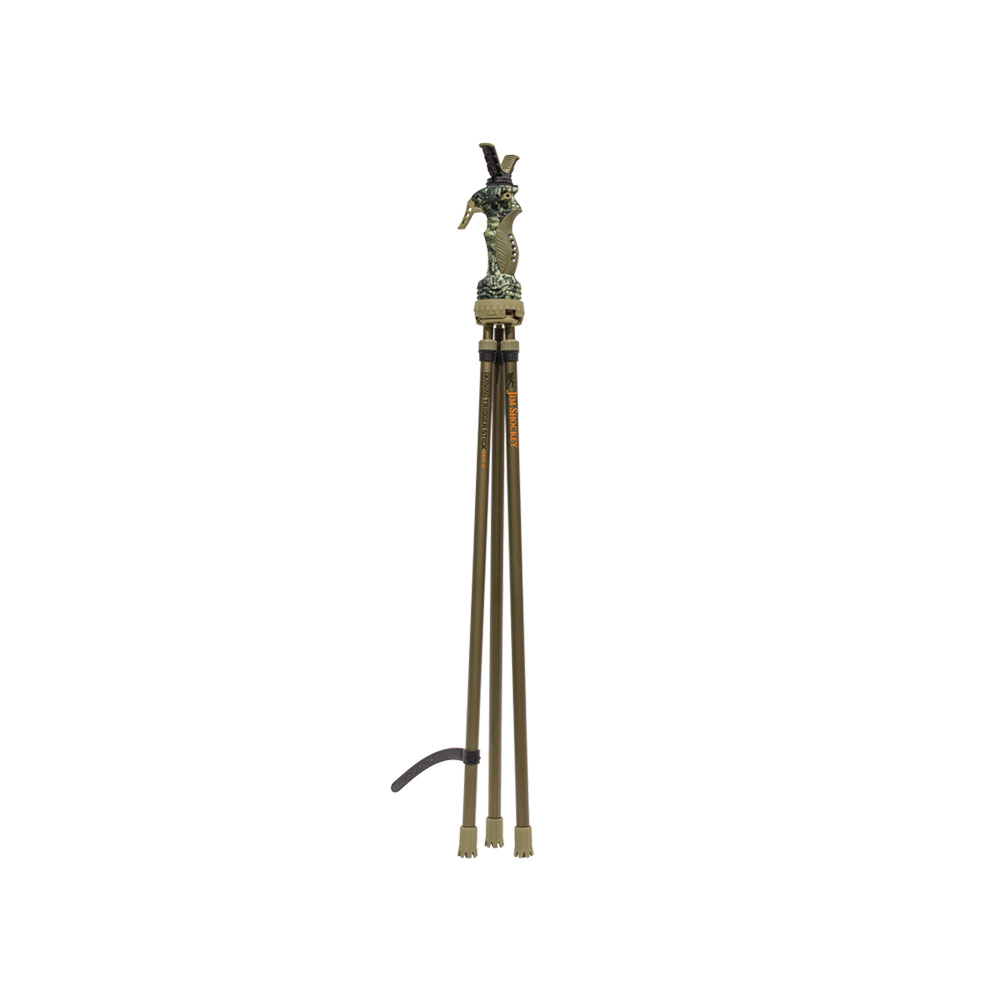 Primos Trigger Stick Gen 3 Tall Tripod 24-62"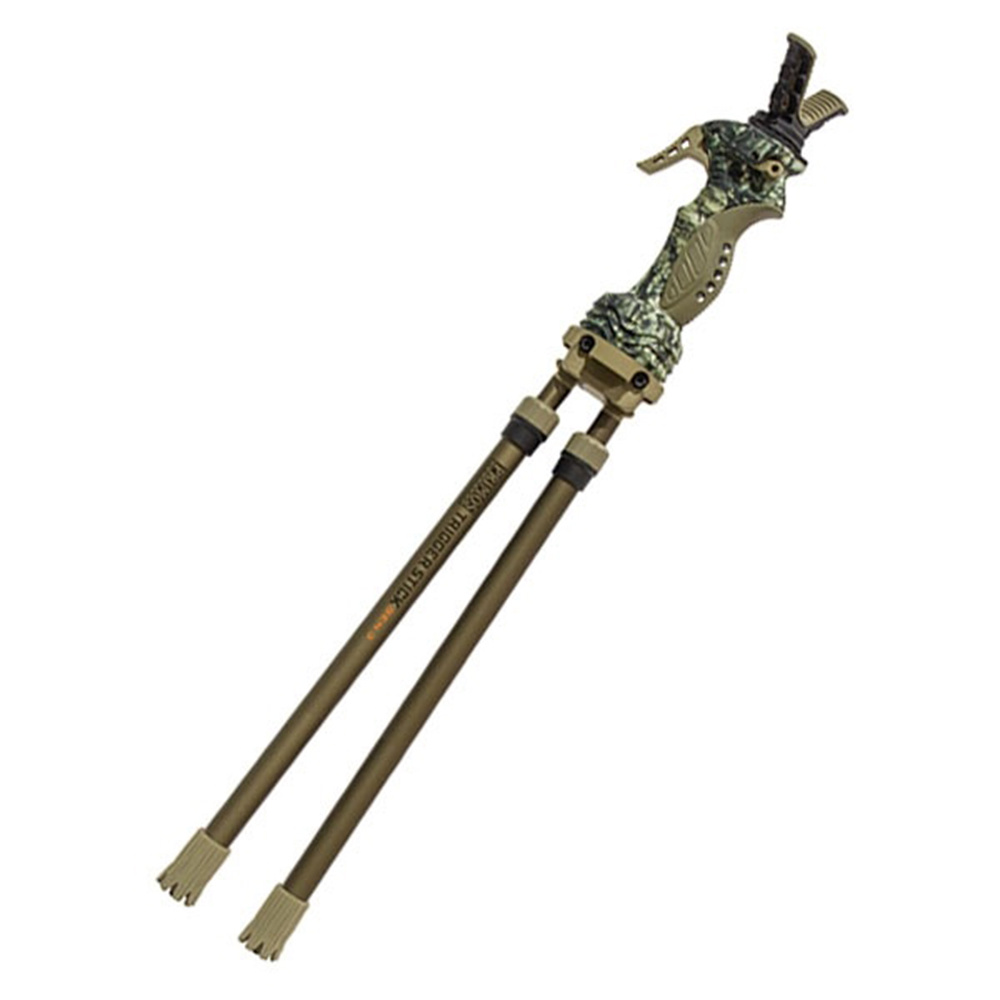 Primos Gen 3 Trigger Stick Bipod 18-38"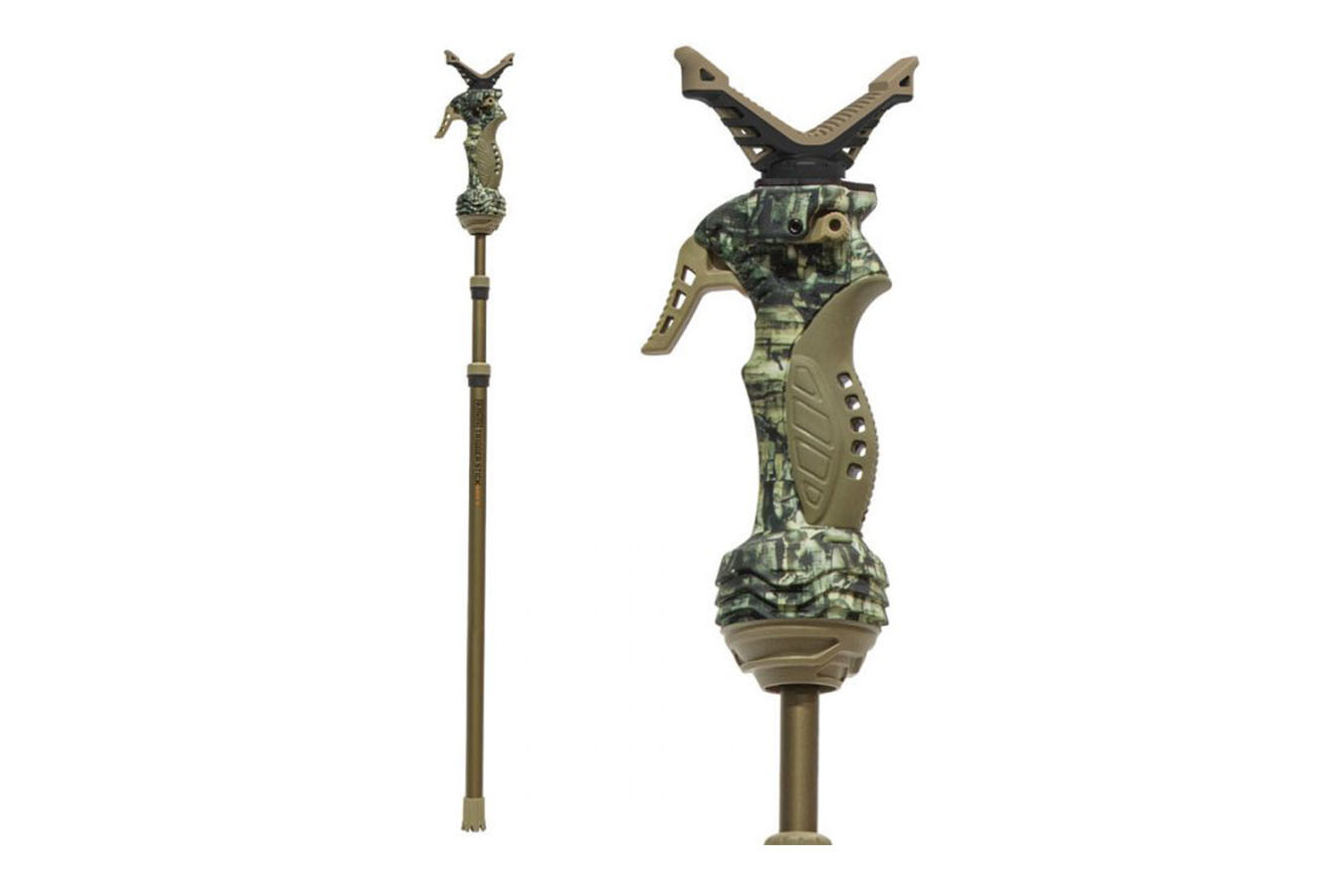 Primos Trigger Stick Gen 3 33"-65" Monopod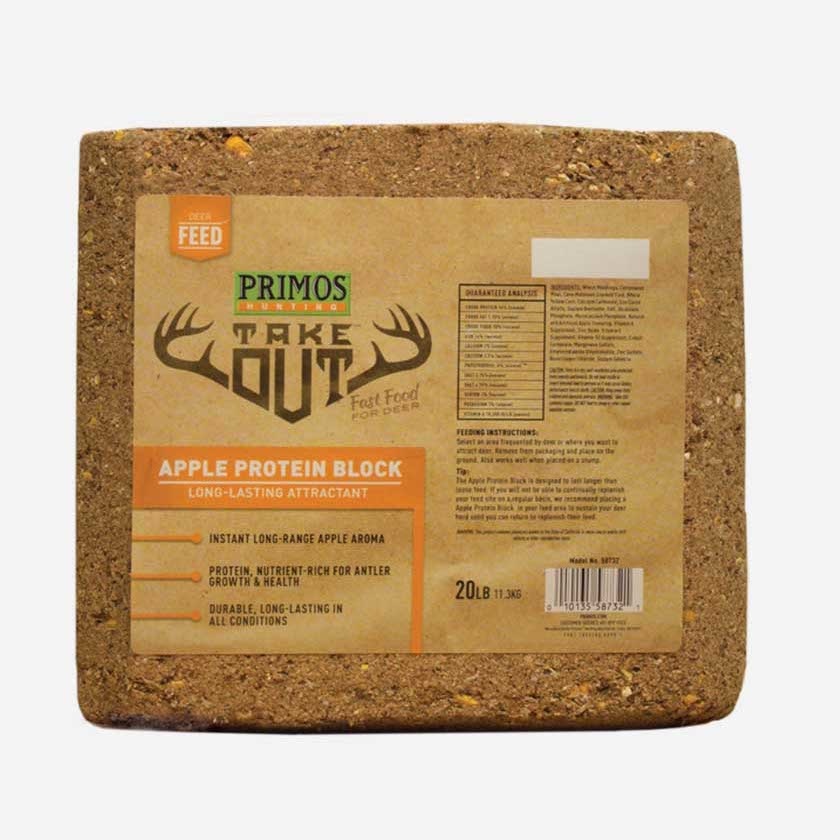 Primos Take Out Apple Protein Block 20lb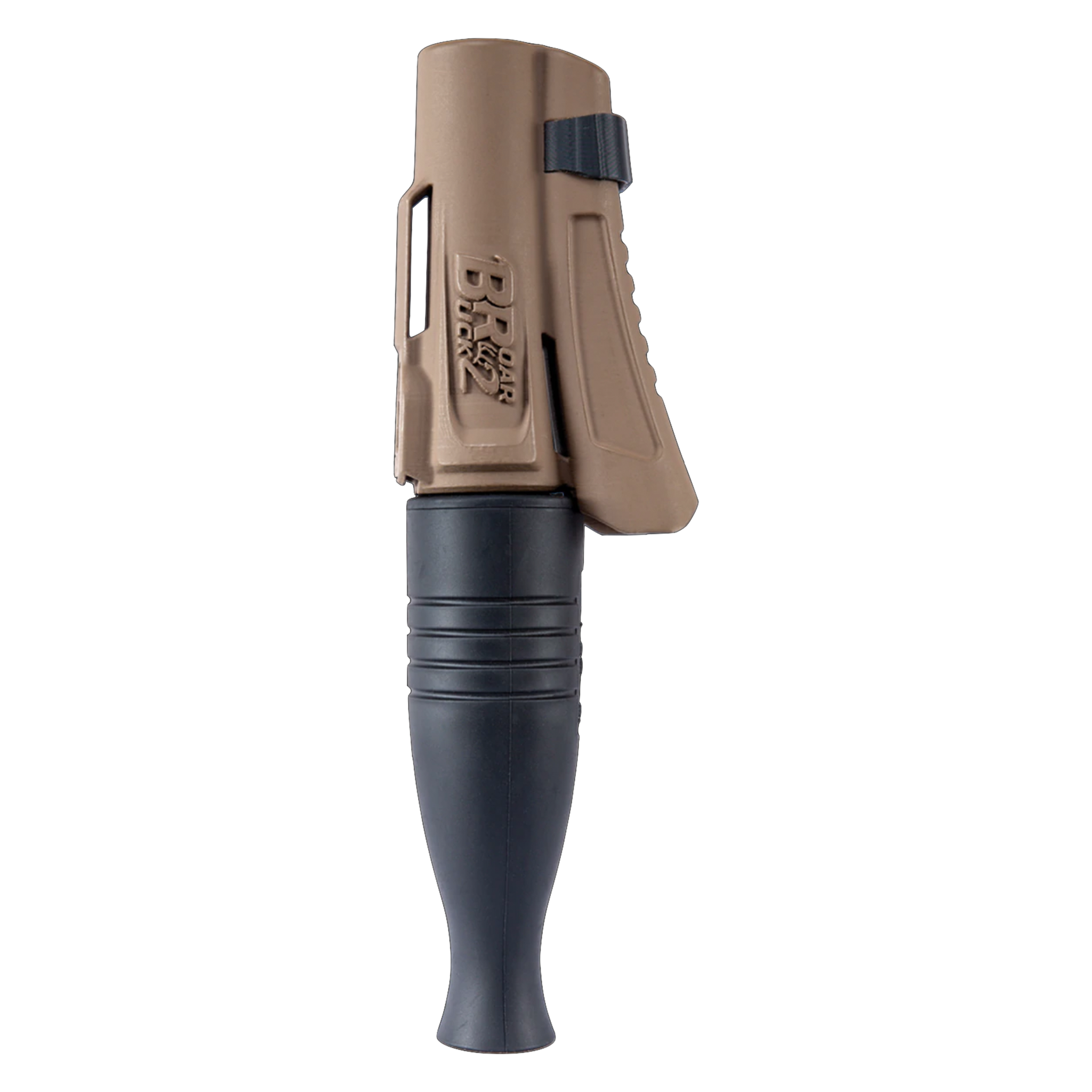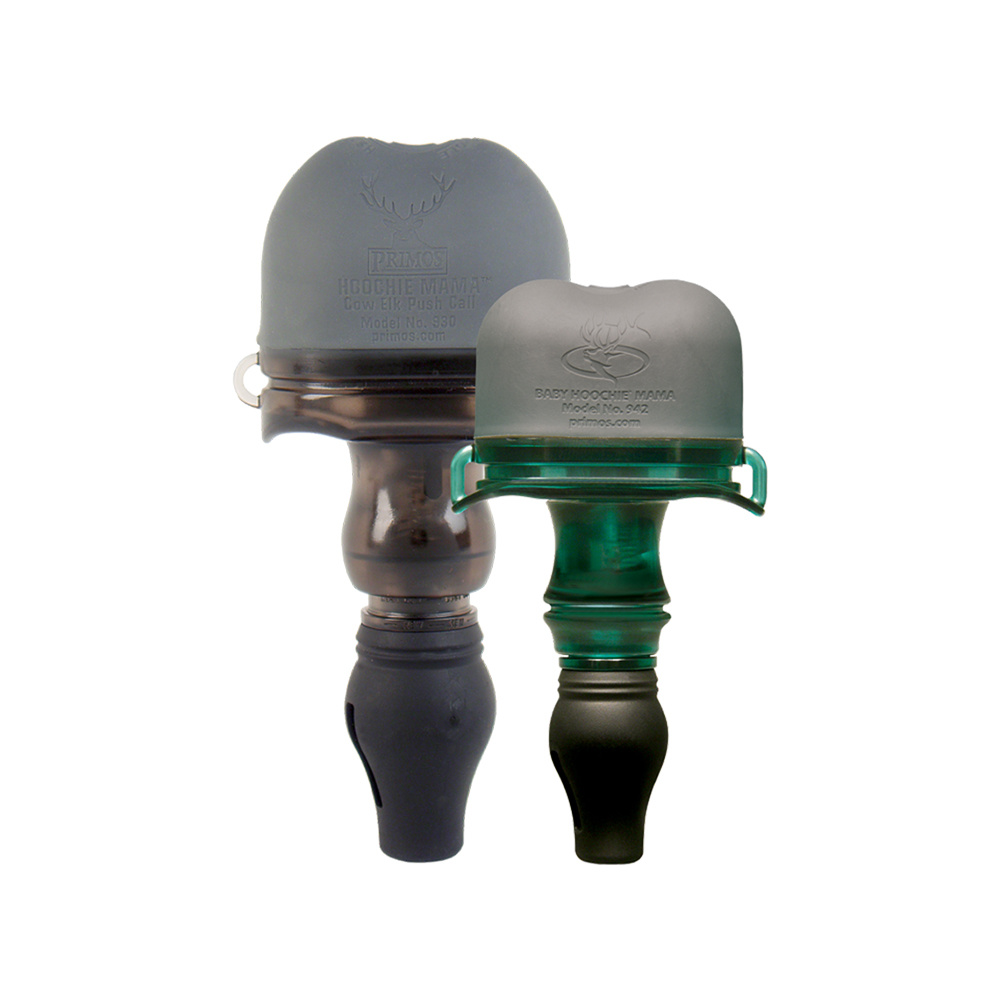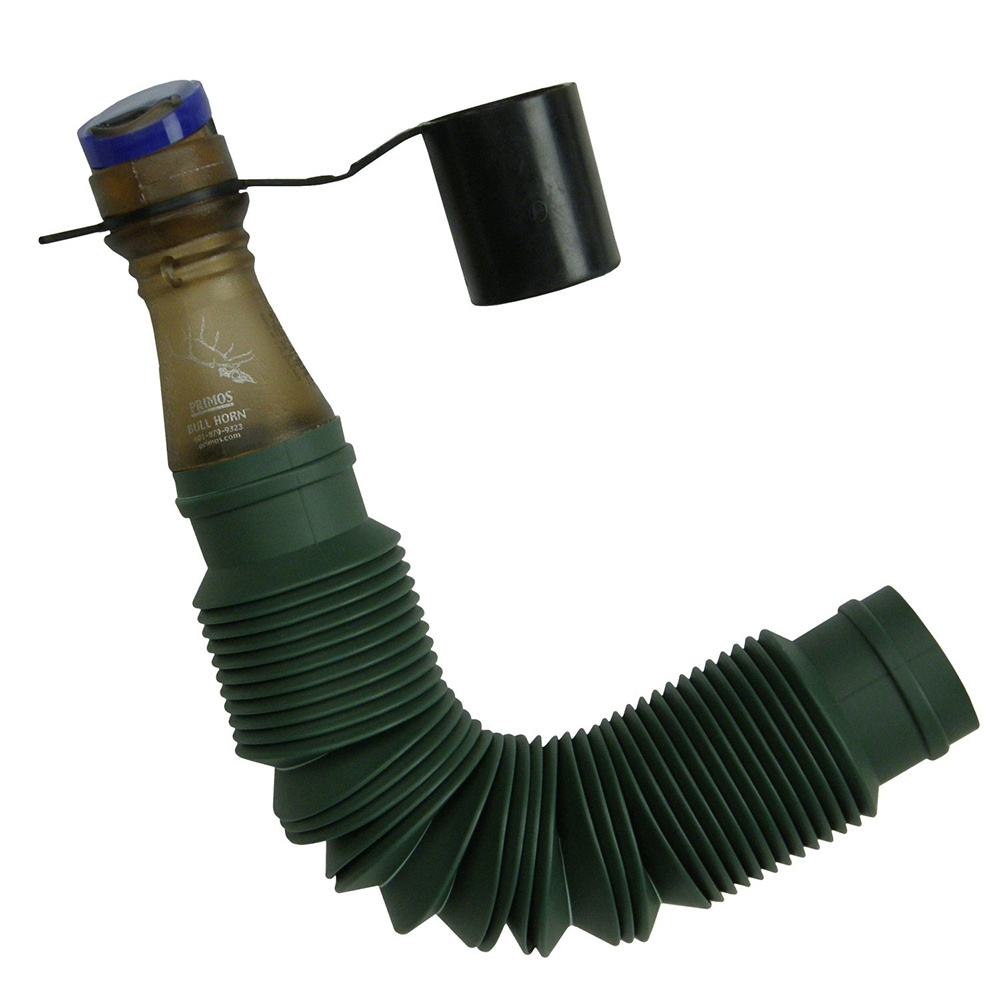 Primos Bull Horn Elk Bugle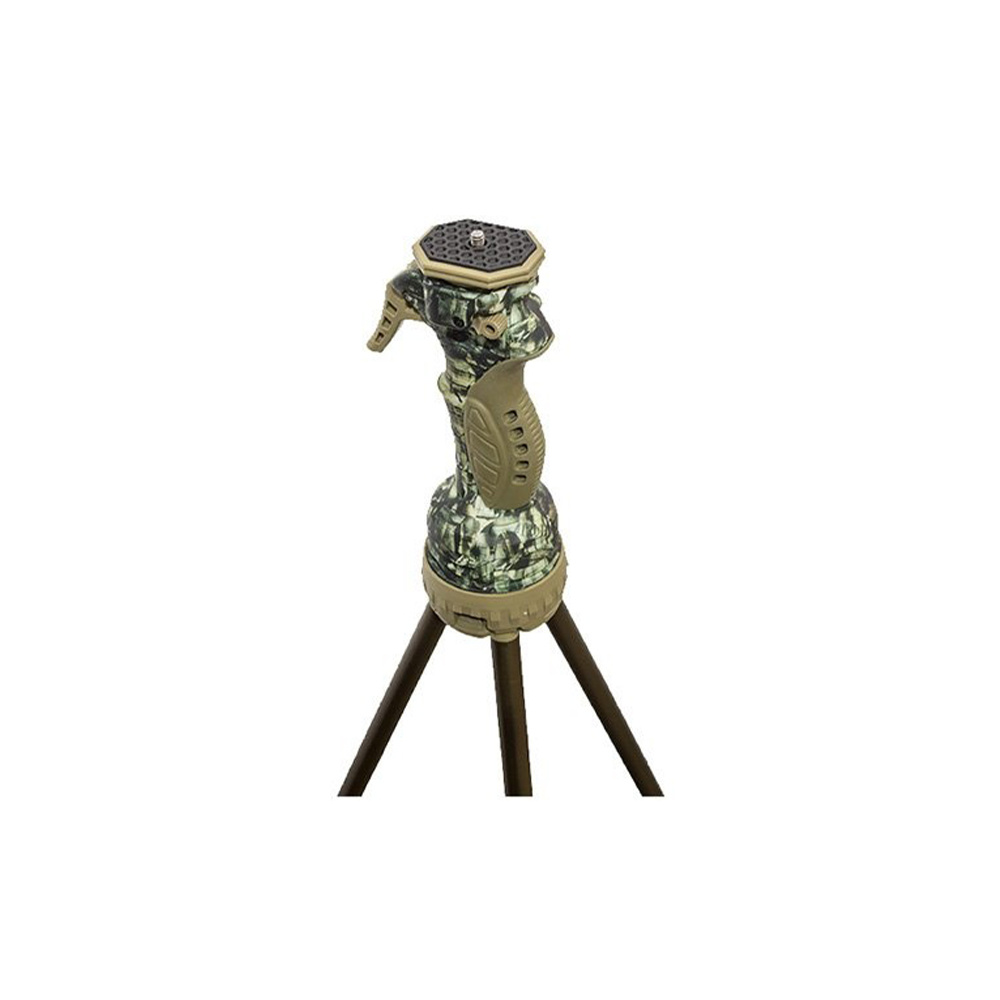 Primos Trigger Stick Gen 3 Camera Mount/Plate