Rapala
Rapala has been the world's favourite fishing lure since 1936. Today, Rapala lures, knives, tools and accessories are trusted by fishermen in over 140 countries worldwide. Rapala's reputation stems from a towering list of world record catches, the knowledge of our Pro Anglers and a history of unwavering dedication to quality. Each and every Rapala lure is still hand-tuned and tank-tested to assure it has the Rapala trademark swimming action that big fish can't resist.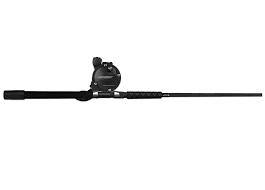 Rapala Defiant Downrigger Trolling Rod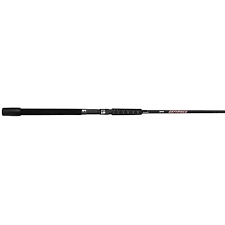 Rapala Defiant Downrigger Rod 8'6"

Rapala Defiant DEF10DD96H2 9' 6" HM 2pc Dipsy Diver Combo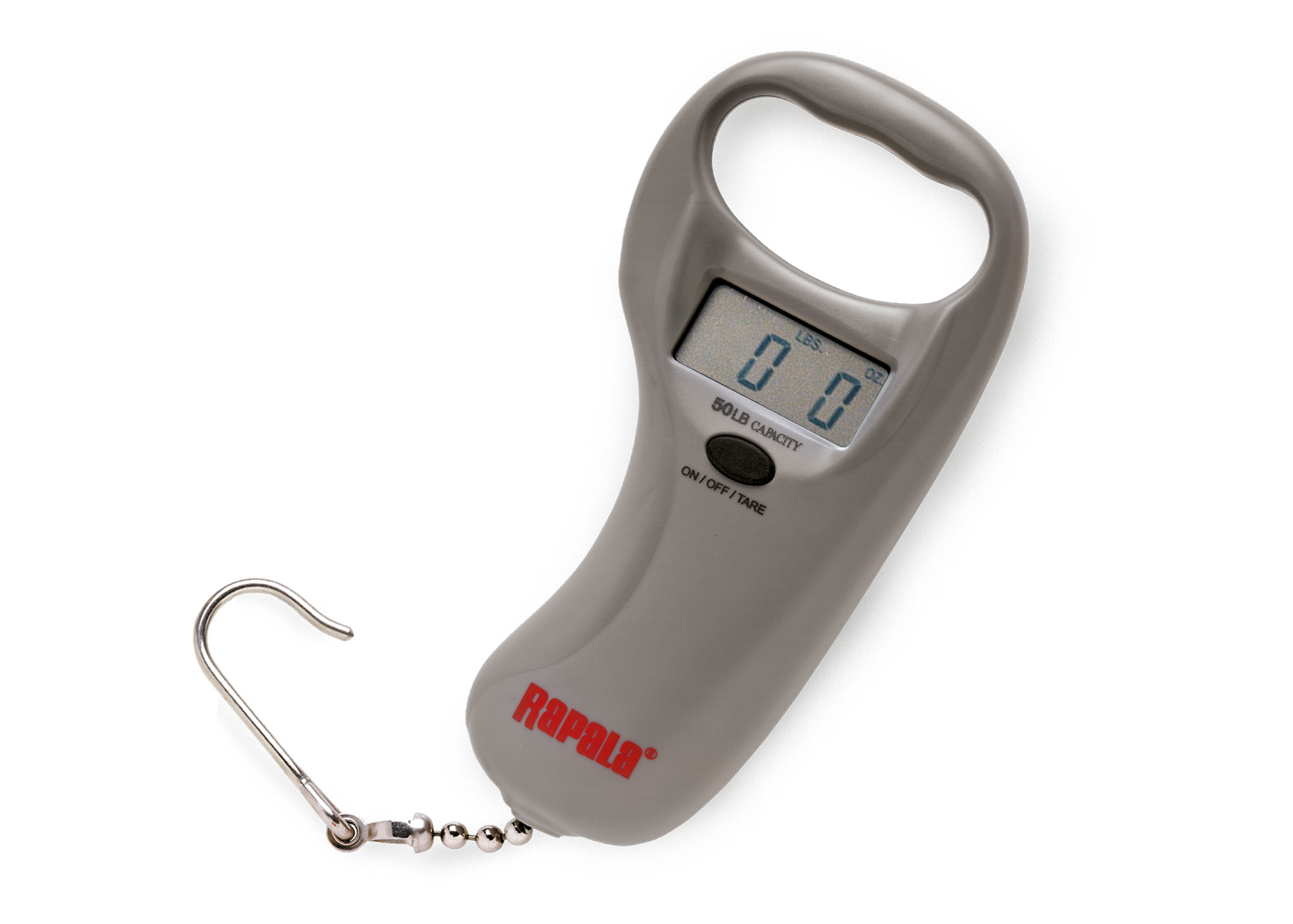 Rapala Sportsman's 50 LB Digital Scale RSDS-50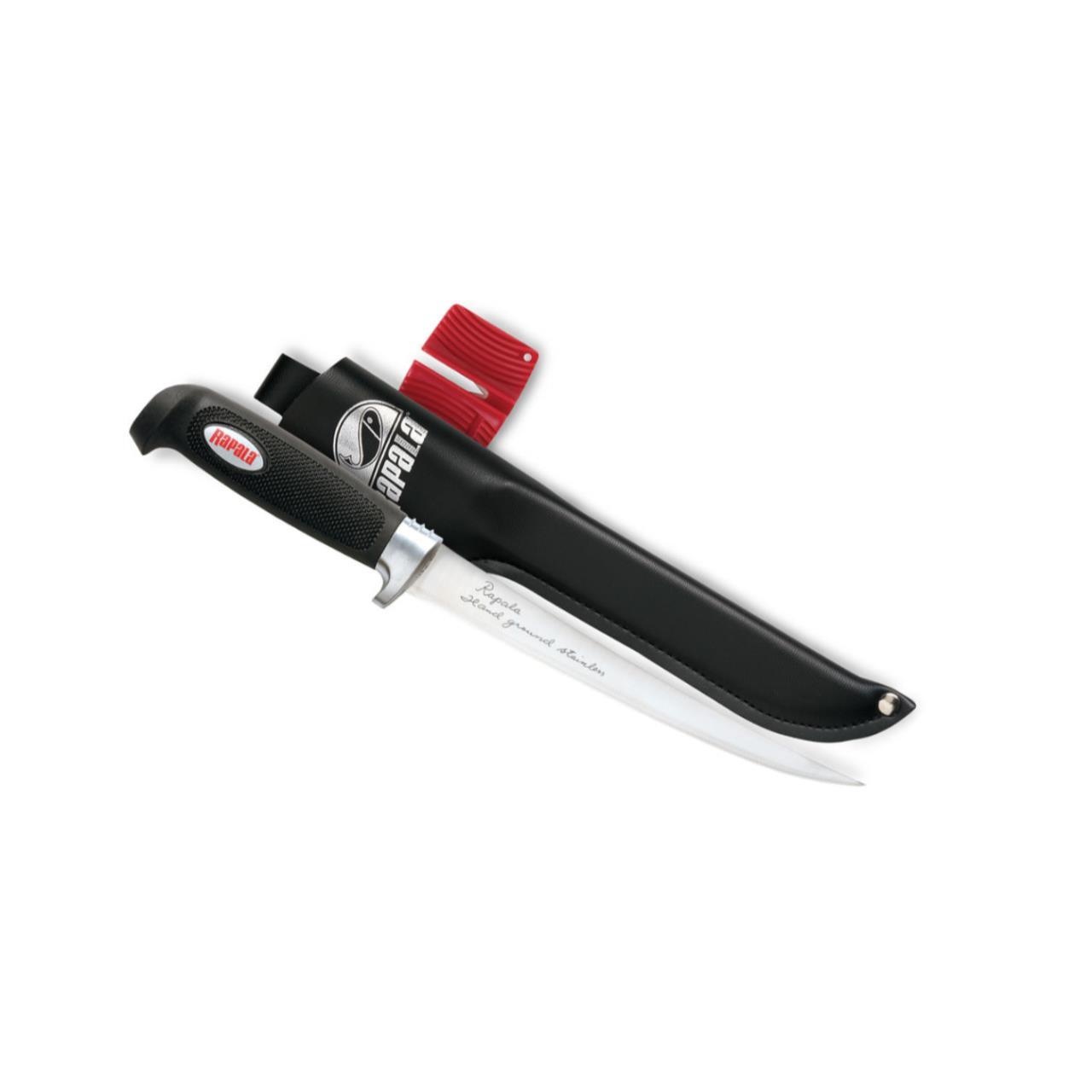 Rapala Soft Grip Fillet Knife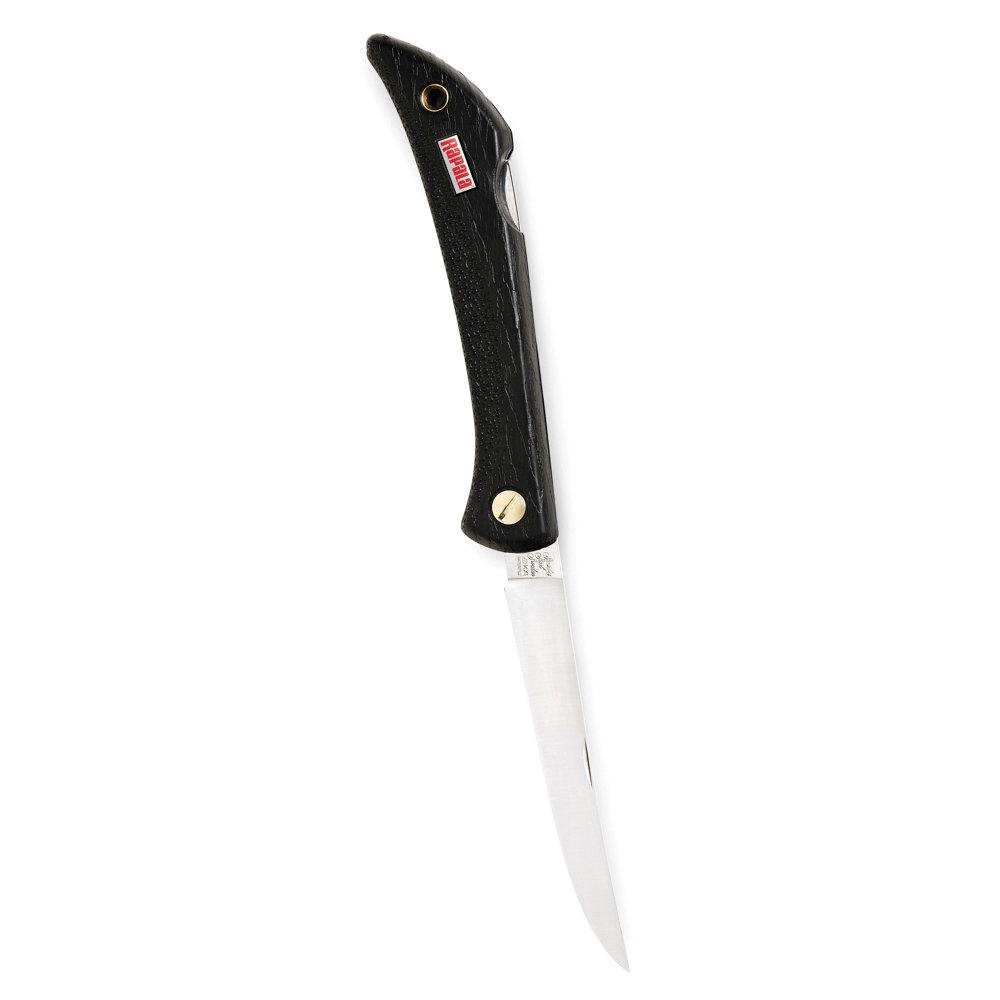 Rapala 5" Folding Fillet Knife