Hornady Custom Rifle Ammunition
Ammunition MUST be shipped through UPS Standard. Any orders placed with incorrect shipping on ammunition will be cancelled and refunded as we cannot ship ammo through Canada Post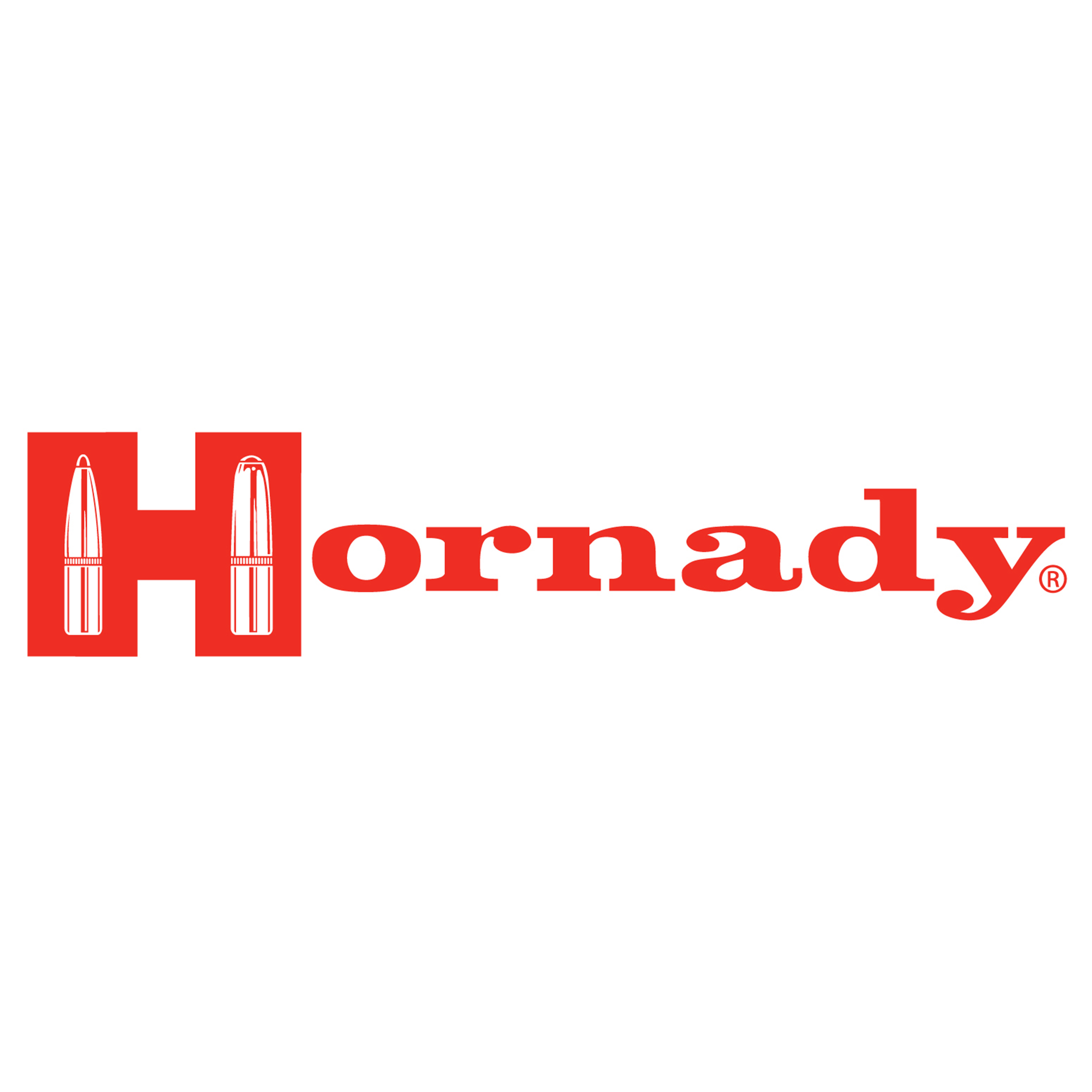 .223 Rem
/
.300 WBY
/
30-40 Krag
/
358 Win
/
6.5 Grendel
Hornady® Custom Centerfire Rifle Ammo combines high-quality brass, primers, and powders with a choice of five custom-grade Hornady bullets: SST®, FTX®, GMX®, InterLock®, and InterBond®. Each cartridge is loaded and hand-inspected to deliver optimum reliability and accuracy. The bullets are selected to deliver optimum terminal performance for specific hunting situations.
SST (Super Shock Tip) bullets feature a polymer tip to reduce drag and improve aerodynamics for flatter trajectories. Upon impact, the tip expands for a wide, deep wound channel and a sure kill.
Monolithic, all-copper GMX bullets perform across a very wide range of velocities, and retain over 95% of their original weight, while expanding up to 1.5 times their original diameter for deep penetration and devastating terminal performance. GMX bullets are sleek, polymer-tipped, boat-tail projectiles with high ballistic coefficients that shoot flat and produce great accuracy.
FTX bullets feature a pointed Flex Tip® that is safe to use in tubular magazines. These aerodynamic bullets dramatically extend the range of cartridges normally loaded with round- or flat-nosed bullets. Upon impact, the Flex Tip compresses into the bullet, initiating devastating expansion across a wide range of velocities.
Hornady's famous InterLock bullets feature a raised InterLock ring on the interior jacket wall, embedded in the bullet's core to keep core and jacket together for maximum weight retention a deep penetration. A tapered jacket consistently initiates and controls expansion, and a cannelure provides for secure crimping.
Sleek InterBond bullets utilize a polymer tip and boat-tail base to flatten trajectory. The lead core is bonded to a tough copper jacket that tapers from a thin tip section that consistently initiates expansion to a thick mid-section that controls expansion.
Ammunition MUST be shipped through UPS Standard. Any orders placed with incorrect shipping on ammunition will be cancelled and refunded as we cannot ship ammo through Canada Post
Article number 090255381528