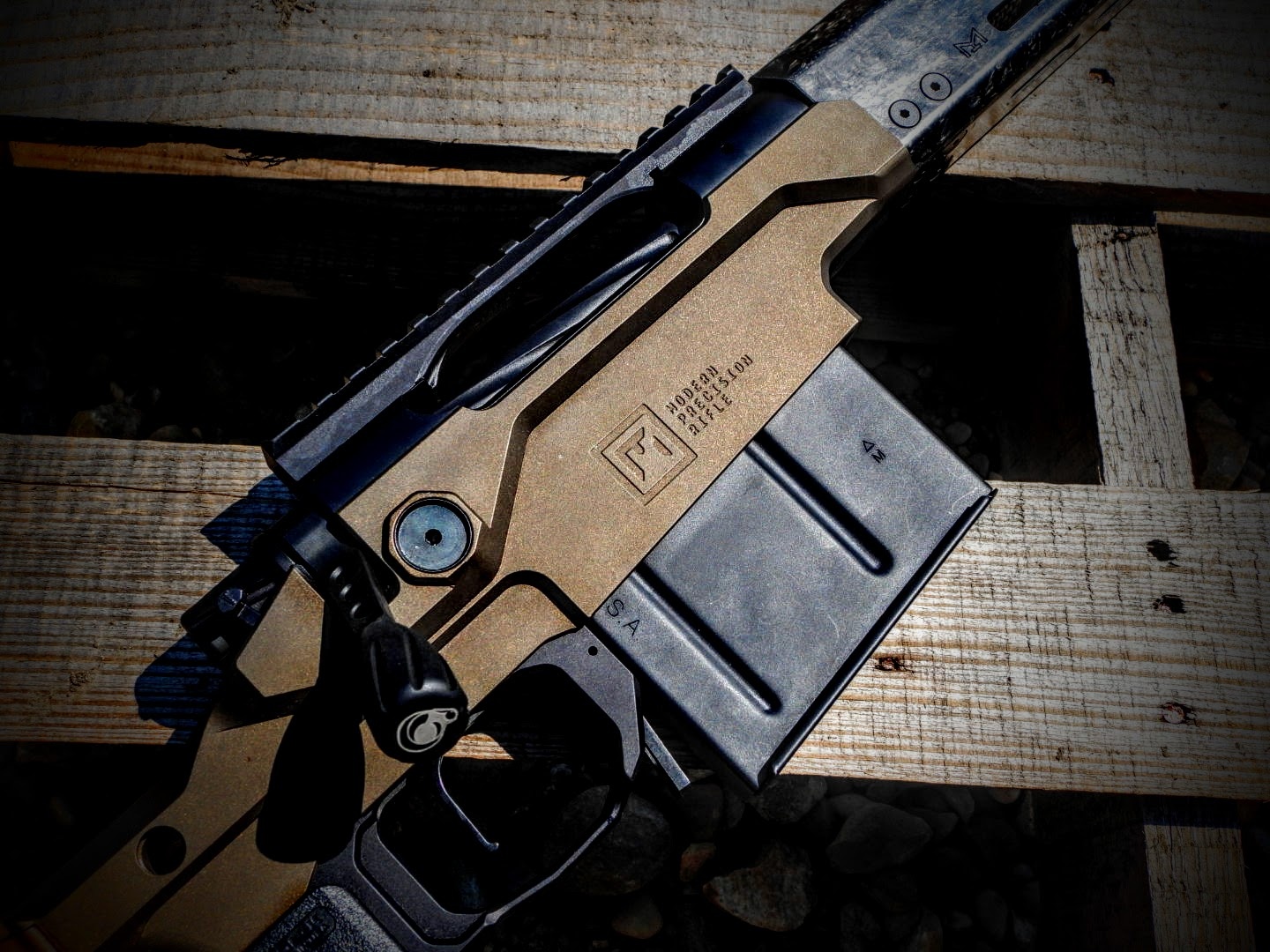 7mm PRC worth all the hype?
The 7mm PRC is the newest and could possibly be one of the best things to happen to the shooting world. We know people have been asking us what our thoughts and opinions are about it. We have been keeping an eye on it since we heard it was coming out, and now that it is here, we are fans of it! Let me give you some opinions and thoughts on it.
This caliber is not only great for someone who is new to the shooting world but also for someone who has experience. This caliber has minimal recoil, which means it isn't intimidating to beginners, but for more experienced shooters, you will be able to recover from your shot faster, which means a faster follow-up shot. If you are looking for the perfect caliber for hunting, look no further. It is good for everything from smaller animals such as black bears and deer to bigger, heavier animals such as elk or moose. If hunting isn't your preference and you prefer more of a bench gun and long-range shooting, this caliber would also be more than capable of that.
We have talked about the applications of the cartridge, but let's break them down a little more. They have a Saami-spec chamber with a modern design, which means they are able to utilize long, heavy bullets seated to an optimal length. It is a great case and very forgiving. This caliber will also offer you all the speed that you will ever need, sending a 180gr ELD-M at 2975 FPS out of a 24" barrel! 
Now, this caliber is all the hype, and it does deserve all the hype, but there are a few things to keep in mind. Ammo availability, because it is still a newer caliber, it can still be a little bit harder to come by. Also, because it is a popular caliber, people are snapping them up fast! Don't worry, though, because if you buy one from us, we have ammo set aside for every PRC in the building, so you will for sure get a box of ammo with your new rifle.